Od viktimizacije do demonizacije: Gdje je istina?
U okviru projekta EU, Udruženje BH novinari provelo je istraživanje o načinima izvještavanja medija o migrantima i izbjeglicama.
*Istraživanje je sprovedeno za potrebe medijskog praktikuma "Izvještavanje o migrantima i izbjeglicama – #TačnoJeBitno", kako bi se dobila indikacija o aktuelnim trendovima u medijskom izvještavanju o migrantima i izbjeglicama u BiH, i ne predstavlja dubinsku analizu. Istraživanje obuhvata manji uzorak od 100 medijskih sadržaja iz 14 medija.
---
Povelja o radnim uslovima za novinare
---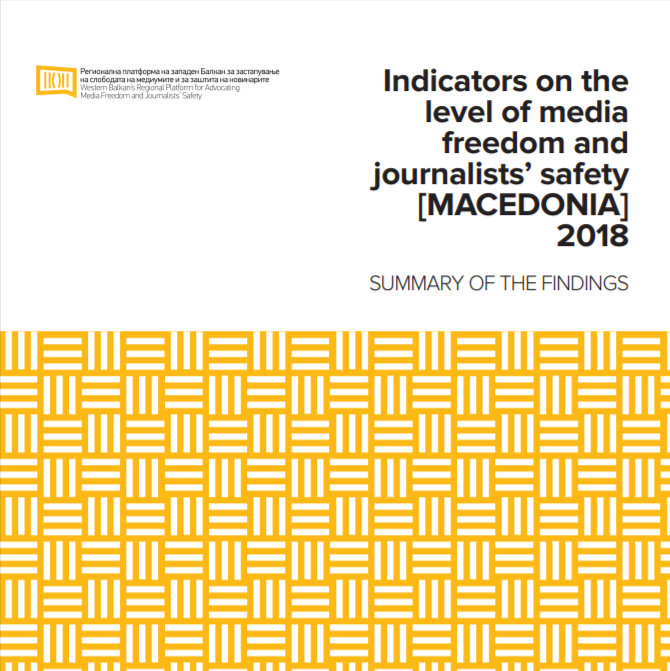 Summary of the findings, Indicators on the level of media freedom and journalists' safety – Macedonia 2018
---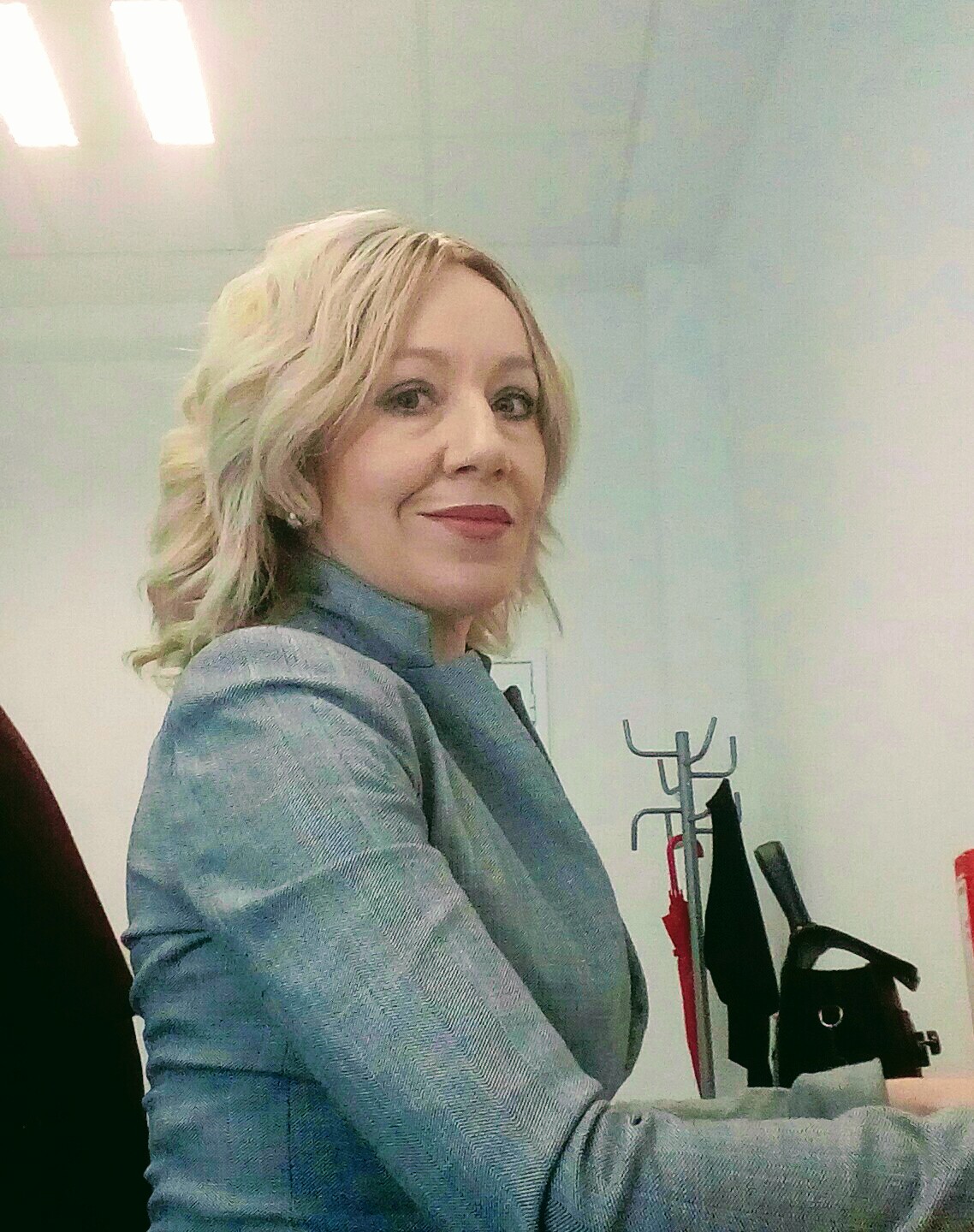 Cenzura kao sredstvo ograničavanja slobode izražavanja
Daniela Juričić, docentica na Filozofskom fakultetu Sveučilišta u Mostaru.
"Novinari, vjerni vlasti, imaju znatno bolji tretman od onih koji kritiziraju. Primjeri suradnje između političkih elita i medijskog sektora, izlažu novinare i političkim i ekonomskim pritiscima. Neki od njih uključuju prijetnje ali i fizičke napade protiv novinara. Drugi pritisci su latentni, a uključuju ekonomske ali i političke pritiske na medije, poput ograničavanja budžetskih sredstava ili povlačenja reklamnih sadržaja od kojih su mediji financijski ovisni."
---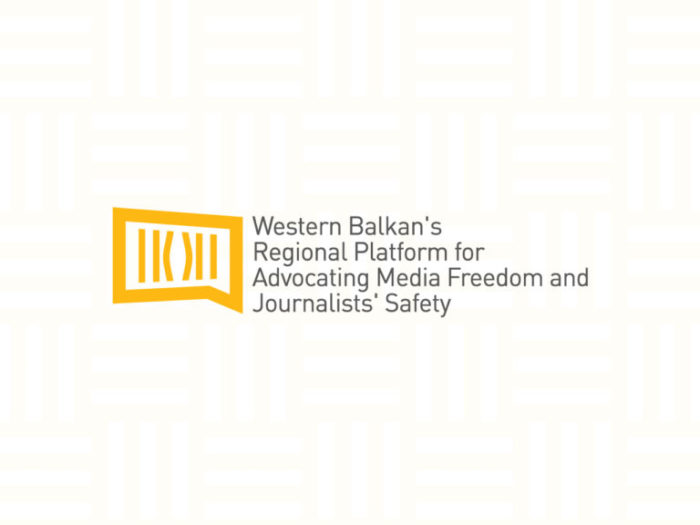 Indicators on the level of media of media freedom and journalists' safety in the Western Balkans
Two years have passed since in 2016 the Regional Platform for advocating media freedom and journalists' safety has published its first assessment on the level of media freedom and journalists' safety in the Western Balkans. The goal in the 2016 report was to establish the "state of affairs" in five Western Balkan countries, considering the fact that media and journalists in the region had been target to political and business pressures which over the decades have evolved into a system of dependencies, colonising the professional integrity of the journalists-professionals and ultimately devastating the public sphere. This is why freedom of expression became one of the top priorities in the enlargement strategy of the European Commission which developed a long-term (2014—2020) assistance approach to support the achievement of political goals in the fields of freedom of expression and media integrity[1]. This, 2018 report, builds on the assessment made then, and asks the questions: What has been done since then? Are the associations of journalists and the media trade unions in Macedonia, Serbia, Montenegro, Kosovo and Bosnia and Herzegovina, stronger and more organised than in 2016? Are the authorities in these countries more responsible and responsive when it comes to issues of freedom of speech and journalists safety? Are media and journalists more free now than they have been in 2016?
---
---