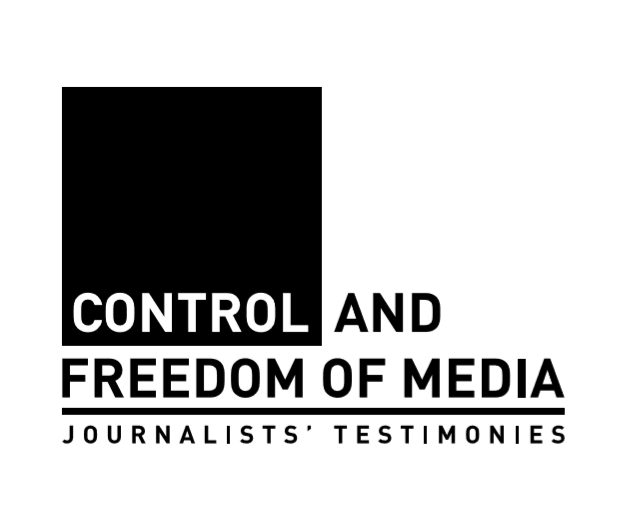 Control and Freedom of Media: Journalists Testimonies
Research "Control and Freedom of Media: Journalists Testimonies" conducted Slavko Curuvija Foundation as part of a project involving BIRN, the Independent Journalists' Association of Serbia and the Slavko Curuvija Foundation. The goal of this research was to collect the experiences of journalists in Serbia with different forms of control of their work and informative news content over the course of the preceding 12 months, then to identify the strongest sources of control influences and their most common forms, as well as the mechanisms that give those sources the power to utilise media outlets for the purposes of certain special interests.
---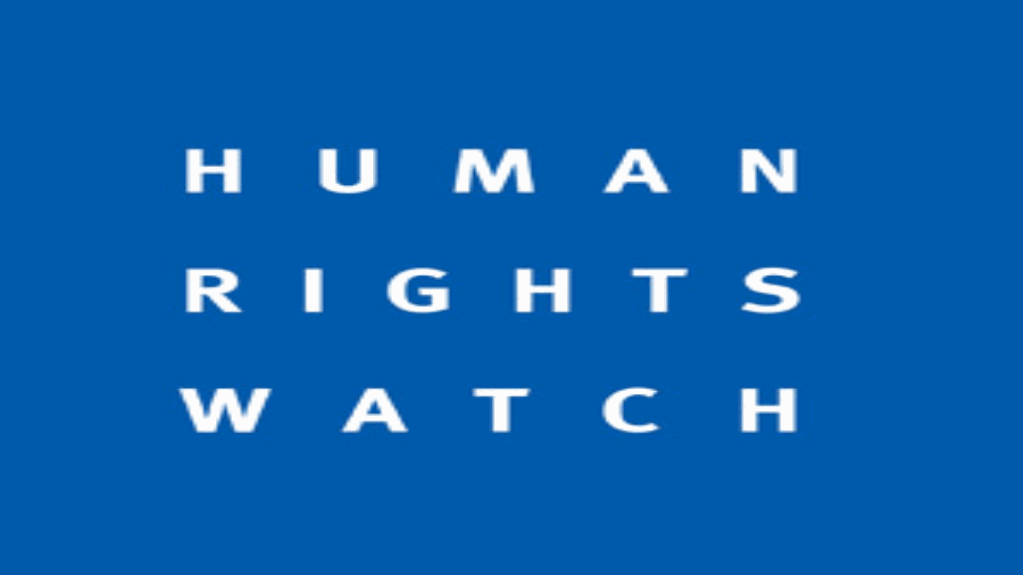 Human Rights Watch – World Report 2018
World Report 2018 is Human Rights Watch's 28th annual review of human rights practices around the globe. It summarizes key human rights issues in more than 90 countries and territories worldwide, drawing on events from late 2016 through November 2017.
---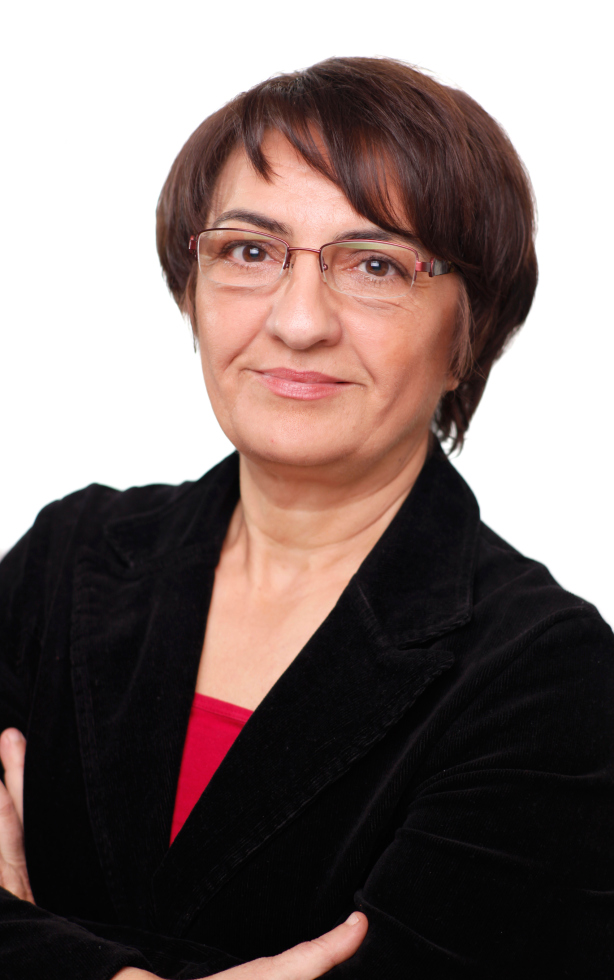 Journalists in Bosnia and Herzegovina (dis)trust unions
Milkica Milojević, journliast from Banja Luke, about the efficiency of trade unions in fighting for the labour rights of journalists and journalists perception on the real power of trade unions.
"Most editorial offices and media houses don't have union organisations, and where these are present, they are often under the influence of management or politics. At the same time, industry-wide unions and union alliances, which ought to be uniting media professionals, are themselves fragmented and divided, which additionally blunts the blade of union struggle.
Why are journalists, even those who bravely broach the most controversial societal topics like organised crime and corruption, unready to fight for themselves and for dignified work in their profession?"
---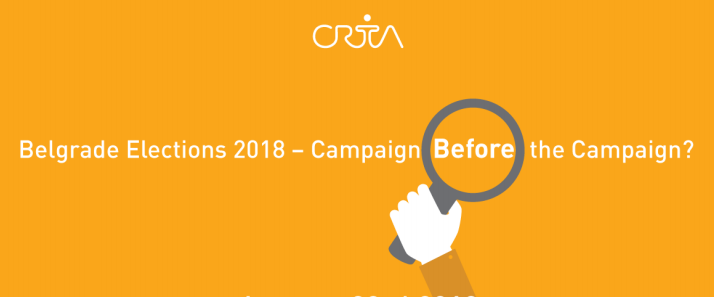 Belgrade elections 2018 – Campaign before the Campaign?
According to media monitoring analysis CRTA within 2.215 media reports analyzed in the period October 2, 2017 – January 15, 2018 the ruling majority representatives were represented almost four times more than representatives of the opposition. also recorded cases of the so called "public officials campaigning". Although Belgrade elections were called on January 15, the election campaign unofficially started back in fall, which reflected in daily publishing of around 20 media reports related to Belgrade elections.
---
Analysis of the position of local public broadcasters and journalists in media laws of Montenegro
The aim of this document is to provide the analysis of the media legislative framework in Montenegro, with special emphasis on the position and independence of journalists, as well as the financing and managerial autonomy of local public broadcasters. The Analysis also provides recommendations for amendments to the media laws in order to improve the position of journalists and to ensure greater financial and managerial independence of local public broadcasters.
---
---