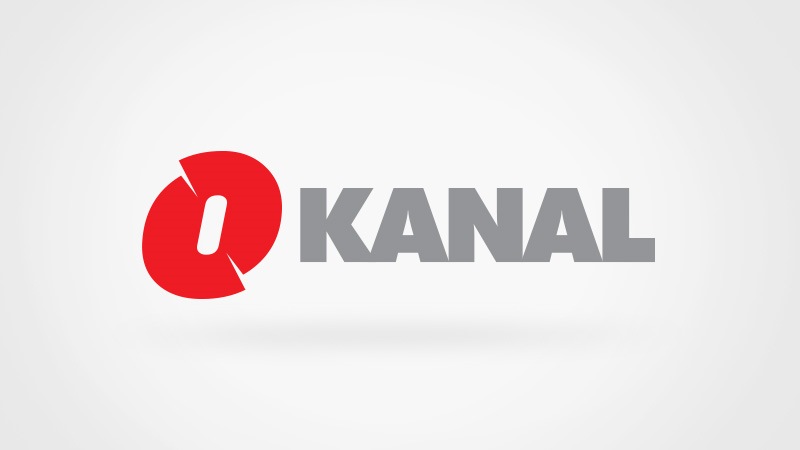 | | |
| --- | --- |
| Contry | BH |
| Gender | Male |
| Date | 31/03/2021 |
| City / Location | |
| Type of incident | Actual attacks on journalists |
| By whom | by policeman |
| Type of media | Radio and television |
| Media name | O kanal |
| Was journalist`s association informed | Yes |
Correspondent of O Channel Vahidin Mujagić was detained by police officers while on duty in Brod.
While filming the Brod Oil Refinery, police officers approached journalist Mujagić and, explaining that it was not allowed to film the Refinery, demanded that the footage be confiscated, then took the journalist to the police car and issued him a misdemeanor warrant for unauthorized filming.
In his report to the FMHL, Mujagić points out that nowhere at the place where he filmed the Refinery was there a sign that filming was prohibited. Also, the journalist did not enter the Refinery facility itself, and his goal was to record the gas pipelines that were installed by the Republic of Croatia on the territory of BiH.