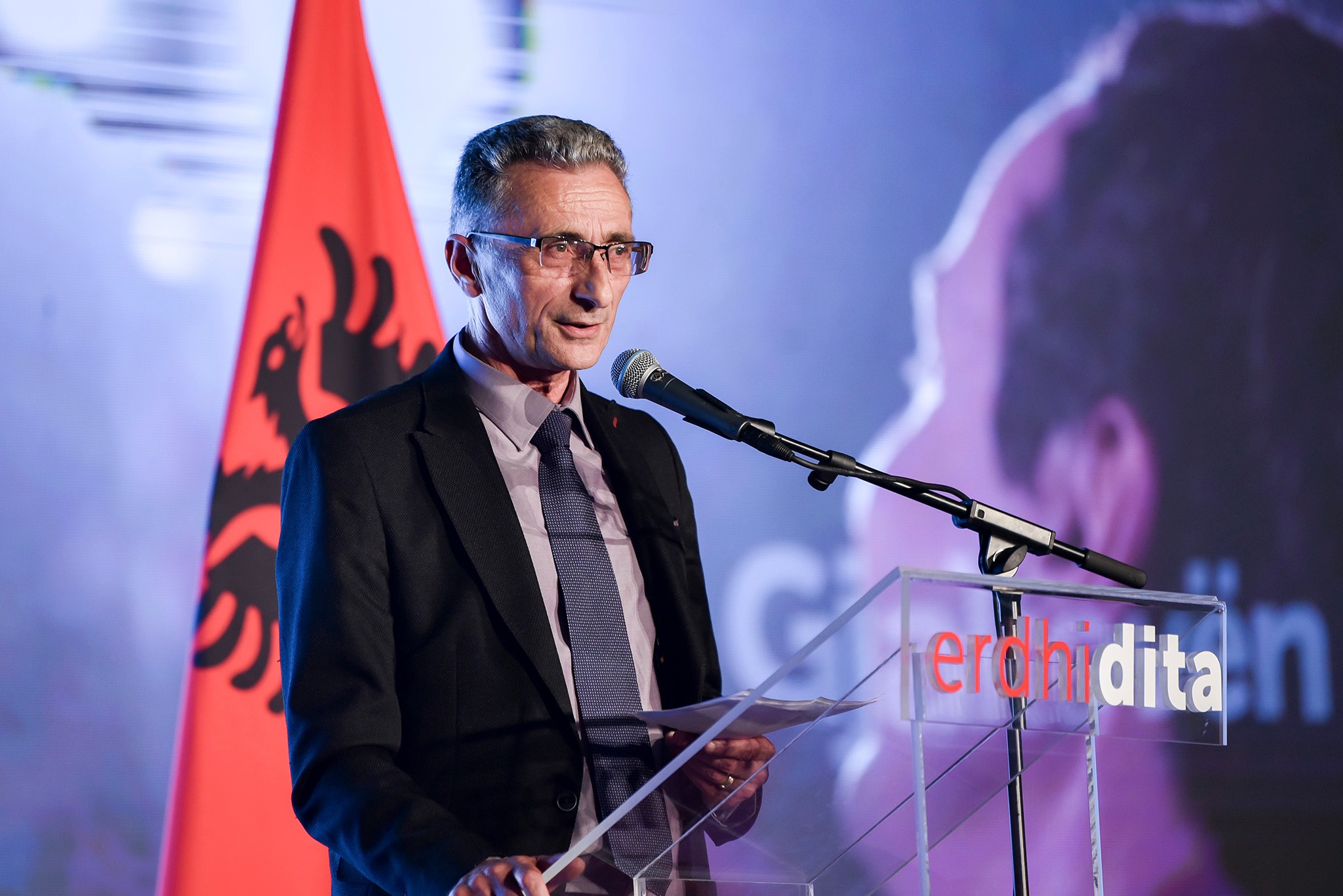 Member of party "Lëvizja Vetëvendosje" Hysamedin Ferraj attacked verbally journalists Berat Buzhala and Parim Olluri, qualified them as part of a Serbian-Russian lobby thought in Kosovo.
Through posts on his Facebook account, Ferraj said: "Kosovo's partial or full return under Serbia the Serbian-Russian lobby in the United States, with its most powerful representative, Richard Grenell, must be done without weapons. He can do  this only with the Serbian-Russian lobbyists within Kosovo, among the most vocal so far: Hashim Thaçi, Isa Mustafa, Ramush Haradinaj, Berat Buzhla, Parim Olluri, and all the media that lobbies for them".
Association of Journalists of Kosovo – AJK reacted publicly and Ferraj's comments are described as unacceptable, which polarize society, violate freedom of expression and endanger democracy in the country.