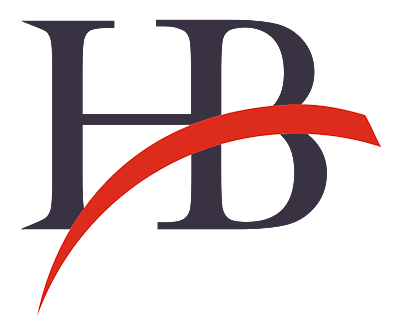 | | |
| --- | --- |
| Contry | AL |
| Name and Surname | Hysenbelliu Group |
| Gender | Group Hysenbelliu Group |
| Date | 23/08/2022 |
| City / Location | |
| Type of incident | Threats against media outlets and organizations |
| By whom | By public officials |
| Name of the perpetrator | Public Officials |
| Media name | Hysenbelliu Group |
| Source | https://www.reporter.al/2022/08/03/qeveria-ka-median-qe-meriton-kryeminister/ |
| Was journalist`s association informed | Yes |
| Were authorities informed? | Case was not reported to the police |
Director of Albanian customs Genti Gazheli has accused the owner of a media company (including News24 TV channel, Panorama Newspaper, and Balkanweb portal), Mr. Irfan Hysenbelliu of blackmailing him over fiscal action his institution took (Article published by Exit.al/en)
Gazheli reacted after several articles were published in the media stating he had promoted people allegedly tried in Greece for smuggling.
The portals stated that individuals within the customs department were stopped by Greek police in 2016 while transporting stolen goods.
The customs director said that the reports were part of a campaign against him after a media owner was fined for tax evasion. After the fine was handed down, he claims the offensive against him started.
"I want to share with the public and stakeholders served by the Albanian customs that the attack on me by a certain media comes immediately after a business owned by the media in question has been fined for tax evasion," he wrote on Facebook.
He said it may be a coincidence but that the attacks have not provided any evidence or facts for their claims and that his department has not had any communication regarding a foreign investigation from Greece, or within Albania.
"Blackmail and media fines sponsored by vested interests in fiscal law enforcement are routine for me. I work for the state, and no one can shake me in the performance of my duty." he continued.
No further information on the fine handed down or evidence behind allegations on either side has been made public.
Allegations that media owners blackmail businesses and individuals have been rife over the years in Albania.
Prime Minister Rama also joined in the discussion and in July 22 he tweeted a series of tweets: "I spoke clearly without taking sides. On the contrary, I said that whoever is the victim of defamation or the target of a legitimate accusation, should have the minimum right to publish his opinion! And as can be seen here, this does not happen, the abuse continues! My question is: How do you fight defamation or even legitimate accusations in this country when not only the media that defames or accuses but also other media do not give the accused public person the right to speak if the latter speaks openly to blackmail from a media owner?!"
On 24th July he connected this case to the one of Top Channel earlier this month and tweeted: "What is the reason that Top Channel continues to speculate irresponsibly, without any basis, proof, fact, on the developments on the front of the cyber war, I do not know! Meanwhile, the reason why the media of a businessman caught with mass evasion does the same is easier to understand!"( Rama's tweet. )