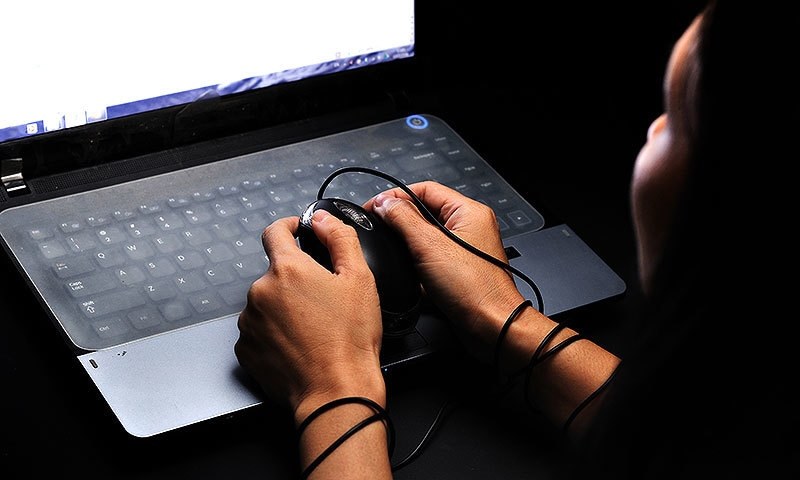 The culture of violence, which is strongly felt in Bosnia and Herzegovina, found an ideal soil to manifest itself through digital violence and hate speech, regardless of whether these are individual or organised incidents, partisan-motivated or lobbied assaults against the reputation and honour of journalists.
N1 reporter and producer Nikola Vucic, a member of BH Journalists Association and the International Federation of Journalists discusses the matter in an analysis of violence and hate speech against journalists.
This analysis was done within the project of the Council of Europe and the European Union Freedom of Expression and Freedom of the Media in Bosnia and Herzegovina (JUFREX).