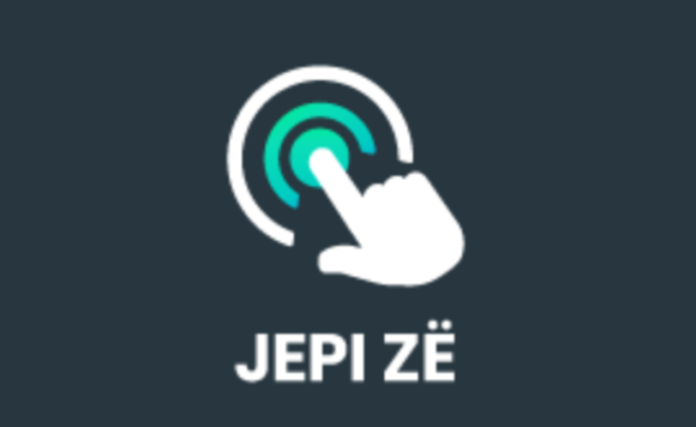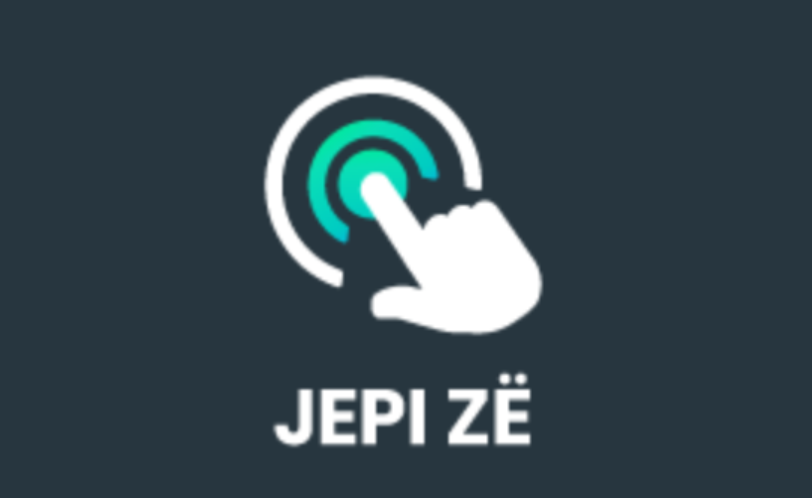 The Association of Journalists of Kosovo harshly condemns the statement of the branch of the political party Lëvizja Vetëvendosje in Mitrovica through which certain journalists and media are lynched, starting from the local portal "Jepi Zë".
The accusations of the governing party that this portal is working for another political party are unacceptable.
The call for boycott of the local portal and the language used towards some journalists is lynching that seriously endangers their safety.
We call upon this political party to distance itself from the denigrating language towards journalists and media, used by its branch in Mitrovica.