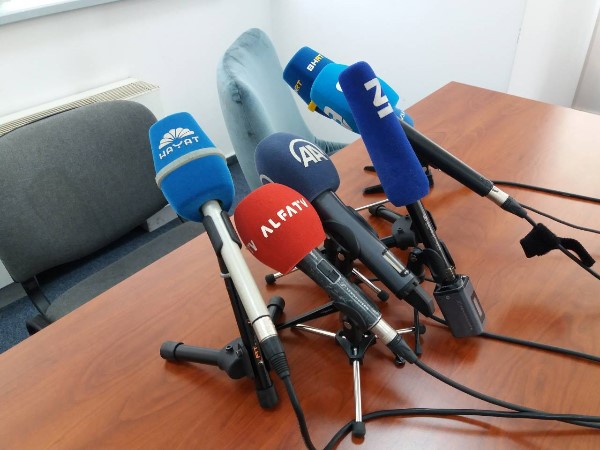 COVID-19 and economic consequences for the media in BiH
More than 88 percent of public and private media in Bosnia and Herzegovina suffered financial damage when it comes to income from marketing and other commercial activities during the COVID-19 pandemic, according to a survey by BH Journalists Association. The aim of the survey was to assess the needs of the media to address the economic consequences caused by the pandemic. The survey involved editors and owners of 51 public and private media from across the country.
Commercial media in BiH, especially radio and TV stations, as well as print media and online portals have been hit hardest by the economic crisis caused by the coronavirus pandemic, respondents said. In addition to the financial consequences suffered to a greater or lesser extent by virtually all media outlets in the country, the current crisis in a large number of media has led to reduced production of media content, and so far a smaller number of media had to lay off some of its employees – journalists and administrative staff.
Survey with media owners-COVID-19-and-economic-consequences
---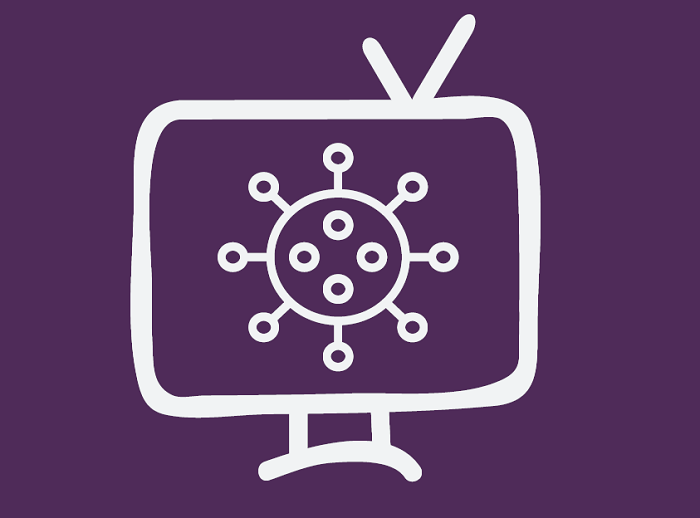 Guidelines for safe and professional reporting on coronavirus (COVID-19)
The publication, in the first part, offers guidance on ethical, professional and responsible reporting on coronavirus in a situation of global pandemic. In that context, recommendations have been for journalists to use relevant sources of information, avoid sensationalism, use appropriate vocabulary, use visualization carefully, and more.
The second part of the publication refers to protection and self-protection of journalists and media workers in the COVID-19 pandemic. This section discusses standard measures of precaution, as well as recommendations for reporting of journalists and media workers from the field, as well as guidelines for editorial work and guest appearances on TV shows.
---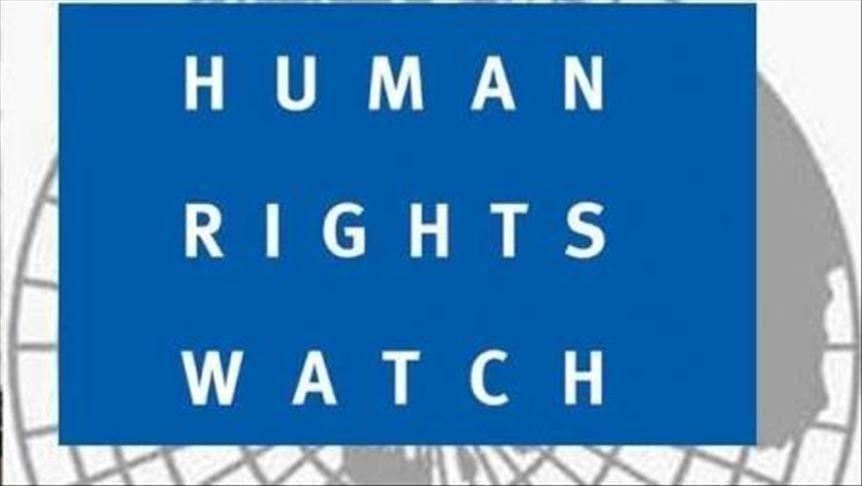 World Report 2020 by Human Rights Watch
World Report 2020 is Human Rights Watch's 30th annual review of human rights practices around the globe. It summarizes key human rights issues in more than 100 countries and territories worldwide, drawing on events from late 2018 through November 2019.
The report also analyzes  media freedom in these countries.
---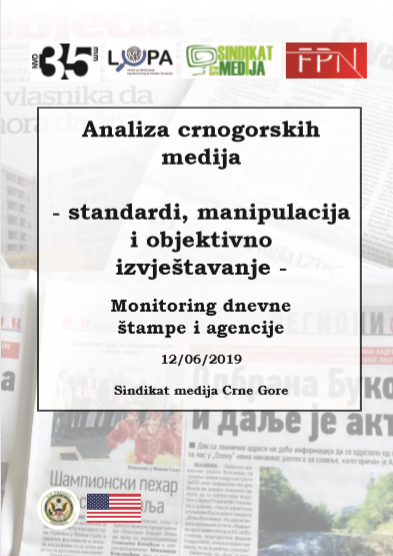 Research "Analysis of the Montenegrin Media – Standards, Manipulation and Objective Reporting"
The research "Montenegrin Media Analysis – Standards, Manipulation and Objective Reporting" is part of the project "DO – Investigative journalism, DISCOVER – Media literacy", conducted by SMCG as a partner organization in cooperation with a NGO 35mm, the Faculty of Political Science of University of Montenegro (FPN) and the Crime and corruption reporting network – (LUPA).
During the monitoring of the press (Pobjeda, Dan, Vijesti and Dnevne novine) and the news agency Mina, total of 7,746 articles were analyzed.
---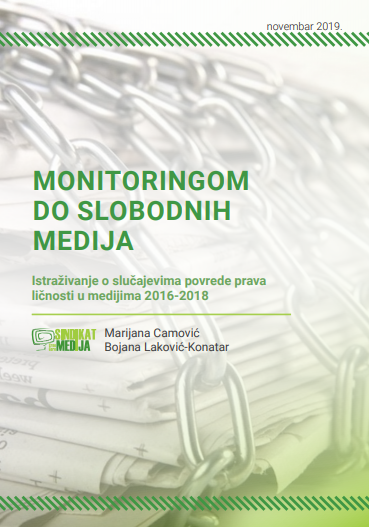 Research about cases of violation of personality rights in the media 2016-2018 "Monitoring to free media"
The TUMM, in cooperation with the courts in Podgorica and Bijelo Polje, collected data on how many cases of damage compensation due to violation of personality rights (honour and reputation) were brought to these courts from the beginning of 2016 to the end of 2018, how many final judgments were adopted and how many cases are still pending. Almost all of these cases were the subject of our analysis, which consisted of monitoring court proceedings for all active cases, as well as analysing final judgments to gain insight into case law when adopting the judgments.
The result of the research is a database of cases from 2016 to the end of 2018, with the following information: who sues most, what is the cause, which media are most sued, what is the outcome of court proceedings (or how many lawsuits are accepted by the court and how many are dismissed), what is the amount of damages awarded, duration of proceedings…
---
---