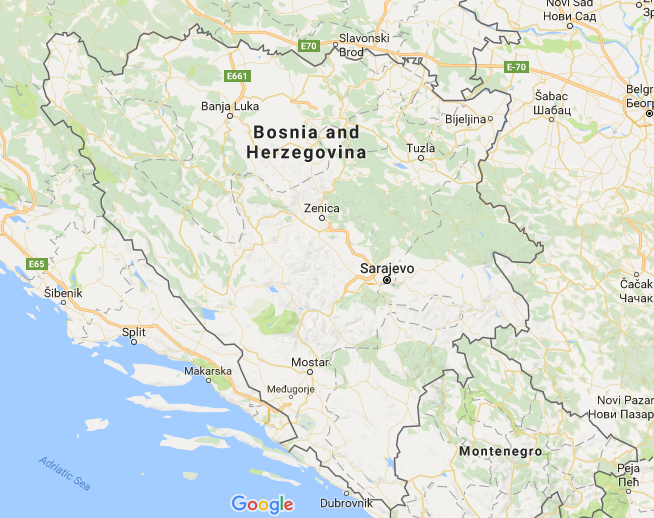 SARAJEVO, 24.09.2016. –  Journalist associations from the region, members of the Western Balkan regional platform for advocacy of media freedom and journalists' safety, invite the media to respect professional standards and journalistic ethics in reporting on topics related to the referendum in the BIH entity Republika Srpska, and possible implications of this event to the entire region.
The spread of hate speech, war mongering rhetoric or instigating the war in Bosnia and Herzegovina through the media constitute a gross violation of the journalistic code, are not only contrary to the values of journalism, but also generally accepted standards of media freedom in democratic societies. Reporters and editors must be aware of their responsibilities when they uncritically and without additional control report statements of politicians, their speculation and presumption, especially in situations of heightened tension and attempts to manipulate daily events in order to achieve political goals.
Association of BH Journalists, Croatian Journalists' Association, Association of Journalists of Kosovo, Trade Union of Media Montenegro and the Independent Journalists' Association of Serbia – emphasise that the media and journalists must respect the rules of their profession and work in the interest of citizens, peace and stability, at any time and under any circumstances, and reject any attempt to use the media for the war mongering propaganda which we have witnessed in the recent past.
Trade Union of Media Montenegro
Croatian Journalists' Association
Association of Journalists of Kosovo
Independent Journalists' Association of Serbia
Association of BH Journalists
Podgorica – Zagreb – Pristina – Belgrade – Sarajevo