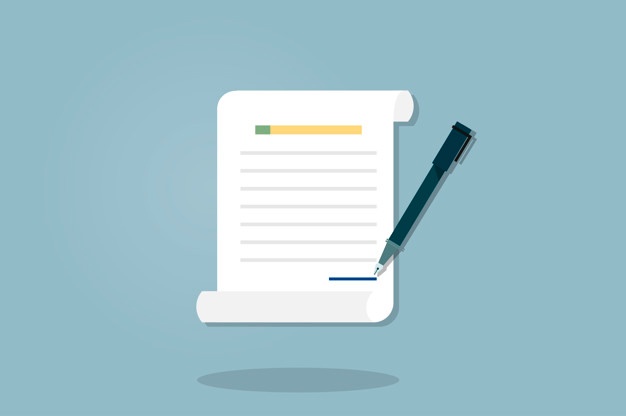 Two journalists were detained by the police while reporting from the street protests caused by the police killing of Klodian Rasha on December 8. Both reported violence and abuse of their human rights by the police force. 
On December 11, the police detained Xhoi Malësia, a journalist and news anchor at Ora News RTV, while filming the protests. Malësia was released after three hours, but reported abuse of his rights:
"I was detained by the police while filming the protest, although I identified myself as a journalist. I was taken to the police station, where I was beaten and insulted by the police officers"– said Malësia for SafeJournalists Network and added that he hadn't been given the right to make a phone call.  – "I was released three hours later, after signing a statement I didn't write, but which was imposed by the police officers as a condition to be released". 
Malësia has filed a criminal complaint against the police with support of the Helsinki Committee.
On December 12, Qamil Xhani, the editor-in-chief of the newspaper Koha Jone, was also detained while on duty. After Xhani had finished reporting he witnessed police violence against protesters. He asked the police to stop but was handcuffed and detained with 50 protesters. Xhani stated that he had been hit on the head and his back. The police seized his mobile phone and deleted all footage. Xhani, too, was pressured to sign a statement admitting that he had been detained for "participation in an illegal gathering". After the Koha Jone publisher contacted the General Director of Police directly, and the issue was reported live on the evening TV program he was released.
Although the police made no official statement about detention of journalists so far, a preliminary report by the Ombudsman states that in the case of Malësia, the police representatives confirmed verbally that he had not been kept in a detention room at the police station and was not treated as a detainee. 
Blerjana Bino, the Safe Journalists researcher, stated that these are not sporadic cases: "There have been previous abusive behaviours by the police towards the media, which are not acceptable. The situation is aggravated by the silence of the General Police Directory. The state authorities must investigate the case properly, identify the police force members who violated journalists' rights and sanction them. They should apologise to Malësia and Xhani, compensate the damage and make sure it does not happen again." 
SafeJournalists Network, representing more than 8,200 media professionals in the Western Balkans warns against the use of police force against journalists reporting from protests. Journalists are on duty and must be secured safety and a right to do their job, not be hindered. We are in particular concerned that Malësia and Xhani reported abuse of their human rights through violence, seizure of equipment, blackmailing and other pressures. We expect the Albanian authorities to further investigate these testimonies, identify police force members who participated in it and sanction them. 
We also call on all journalists to be careful when reporting from violent protests, have their PRESS identification cards visible and stay away from dangerous situations.
Safe Journalists Network will inform relevant national and international stakeholders about this case.
Each attack on journalists is an attack on all citizens' public interest, democracy, and rights. 
Skopje – Belgrade – Podgorica – Pristina – Sarajevo – Zagreb, 12.12.2020.
Association of Journalists of Kosovo
Association of Journalists of Macedonia
BH Journalists Association
Croatian Journalists' Association
Independent Journalists Association of Serbia
Trade Union of Media of Montenegro