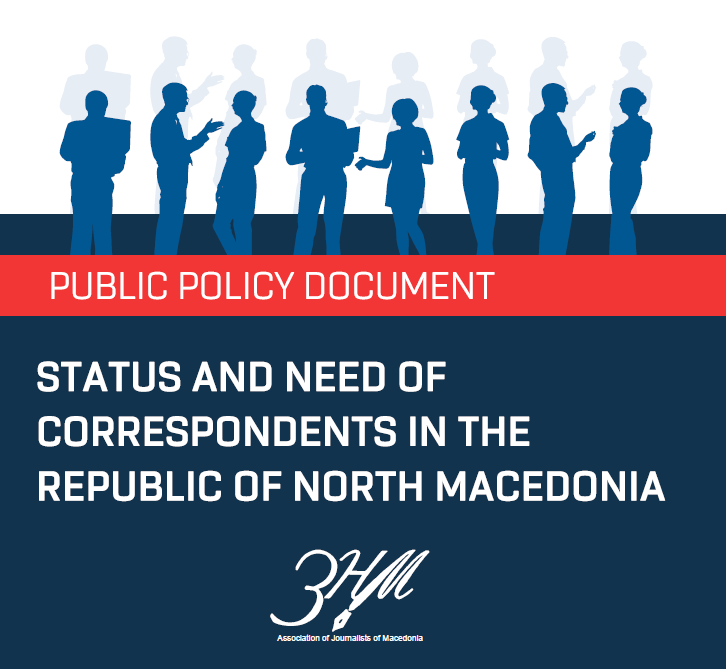 Status and need of correspondents in the Republic of North Macedonia
The finances are a major problem for correspondents, and all researches on the socioeconomic status of correspondents show that monthly allowances or freelance fees can not even cover basic living expenses. But this is not the only problem identified in this research. Lack of technical equipment, pressures from the newsrooms, but also from local officials make it difficult for journalists to do their job
---
Kosovo is 75th on the list for freedom of expression.
Kosovo is ranked 75th in the world for press freedom. This is done by the organization  Reporters Without Borders. Unlike in 2018, Kosovo has made progress, which has been raised for three positions.
---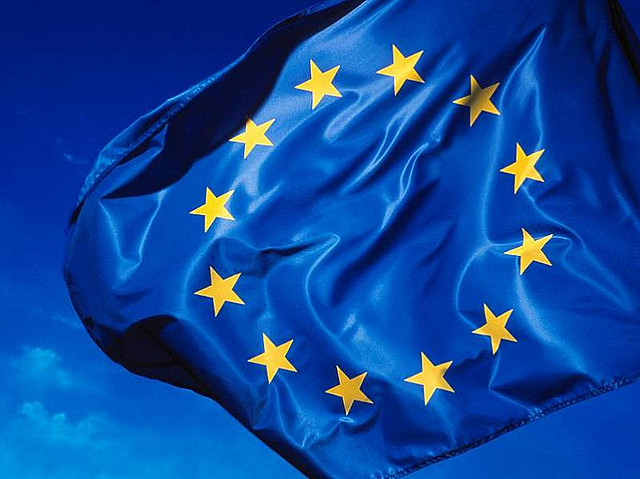 European Commission – Serbia 2019 Report
The purpose of the report is to evaluate the implementation of reforms on the way towards membership in the EU and represents an accompanying document to the "Enlargement Strategy", which defines the general guidelines for the development of policies in the current and next year. The strategy indicates the most important problems and challenges for countries, which share similar problems in the development of democracy and fulfilling the conditions for full membership in the EU.
---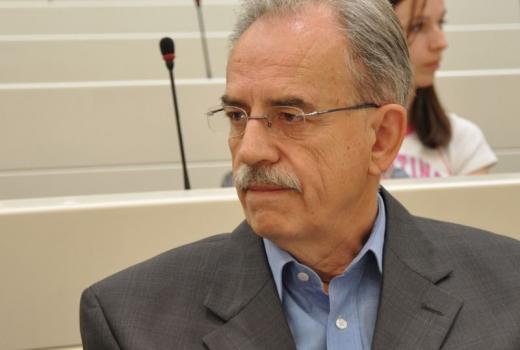 Analyses of verdict for defamation against CIN
Mehmed Halilović, the legal expert from Sarajevo, analyzes the decision of the Sarajevo Municipal Court in the case of a defamation lawsuit against the journalist of the Center for Investigative Reporting (CIN) for the needs of the BH Journalists Association and Free Media Help Line.
The analysis states, inter alia: "The first instance verdict of the Sarajevo Municipal Court is an obvious example of the failure to understand the role of press / media in a democratic society guaranteed in the European Convention for the Protection of Human Rights and Fundamental Freedoms and protected in a series of judgments of the European Court for the Protection of Human Rights EC".
---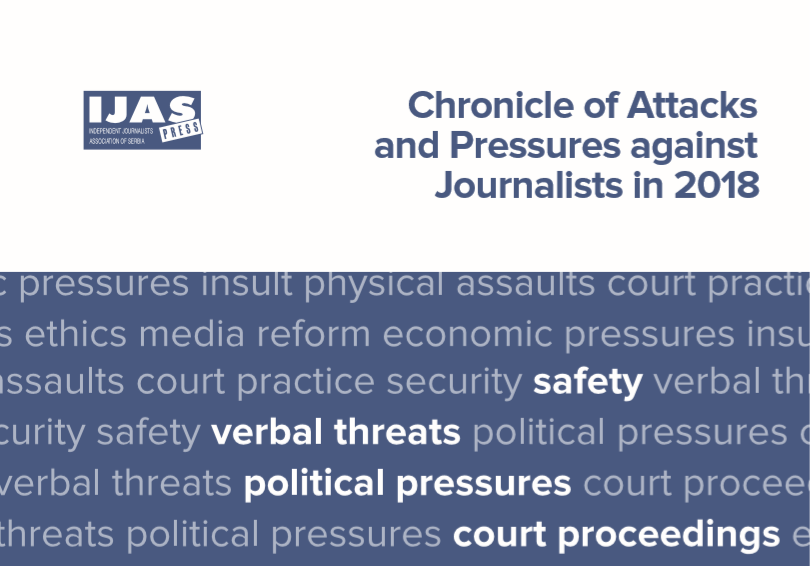 Chronicle of Attacks and Pressures against Journalists in 2018
In order to systematically monitor, record, and analyse developments on Serbia's media scene the Independent Journalists' Association of Serbia has been using the Early warning system for five years. It is focused on five key areas most directly connected to media freedoms and the position of journalists and other media professionals. According to the parameters used by IJAS in implementation of the early warning system, the media scene in Serbia last year was marked by different types of issues faced by both journalists and media outlets.  NUNS database indicates continuation of the growing trend of pressures and threats against journalists and other media professionals and media which are objective and critical when reporting on authorities, especially on corruption and organized crime.
---
---