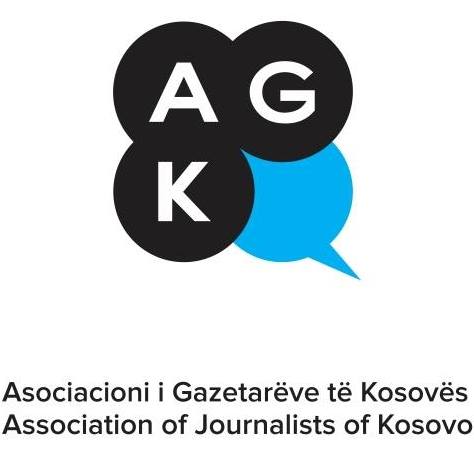 PRISTINA, 24.11.2017 – The Association of Journalists of Kosovo condemns the lynching campaign of a state official against journalist from the Pristina based television station, Kohavision.
Journalist, Ardiana Thaci-Mehmeti showed lynching details of the campaign that is against her since October 2, 2017, run exclusively by the head of Air Navigation Services Agency (ASHNA), Bahri Nuredini.
Thaci-Mehmeti, in one of the series of news, found out that a tender issued from the agency was won by a company of which the owner is a business partner of Nuredini in a different company. Kosovo's agency against corruption proved that there was a conflict of interest in the tender process. Thaci-Mehmeti reported several times about the mismanagement in the agency.
The Agency's website contains news which calls on public opinion not to believe what Thaci-Mehmeti reports about the agency because the journalist has personal aims to attack ASHNA.
"Since this agency sent a letter to media on October 2, which called on Kosovo citizens not to fall prey to allegedly of 'disinformation' that were published in Kohavision by me – Ardiana Thaci, that in fact the information was well investigated and based on documents for mismanagement by the head of this institution, Bahri Nuredini. In their website, since that day, my name continues to remain. This news is also screened in a television which is at the main hall of the agency," Thaci-Mehmeti said.
AJK demands from the institution to remove the news from the website. The agency should not repeat such a practice in relation with journalists.
This act represents open tendency to lynch the journalists which has direct aim to damage their image.