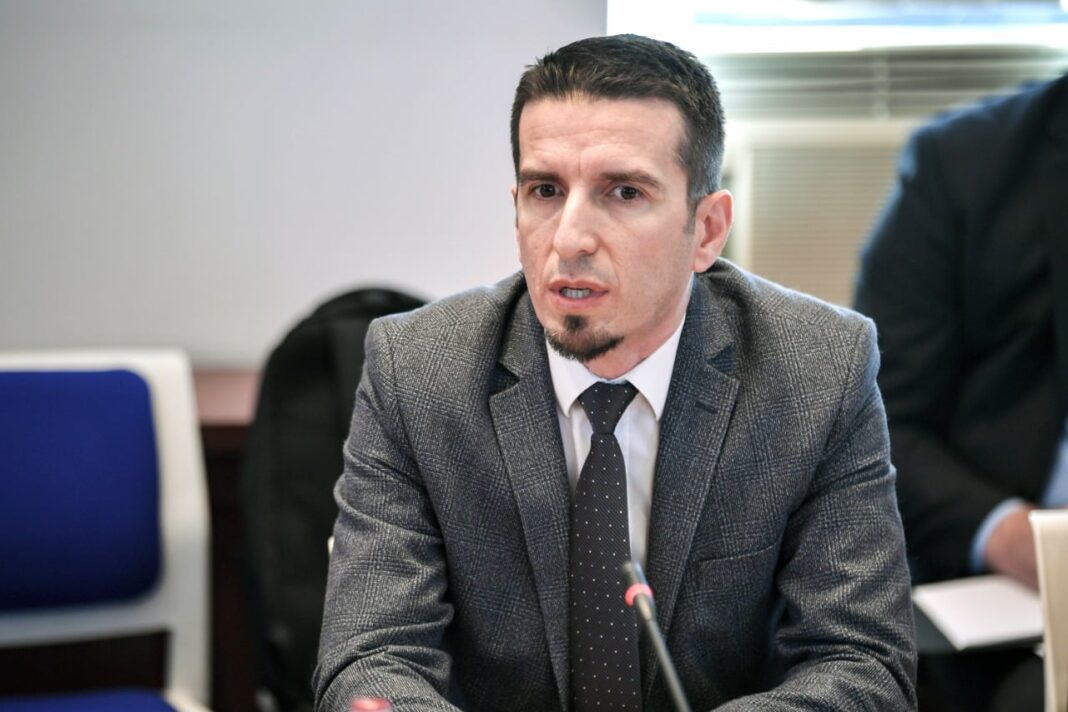 Yll Zekaj – has been engaged as a lawyer in the Association of Journalists of Kosovo, with the support of the OSCE – Mission in Kosovo.
For AJK, it is important that the legal representation and protection of journalists and media workers will be enabled due to the hiring of Mr. Zekaj.
AJK encourages you to report the cases where you are hindered while reporting, or you are a subject of attacks and threats.
You can address your concerns or requests for consultation on this e-mail: asociacioniigazetareve@gmail.com.