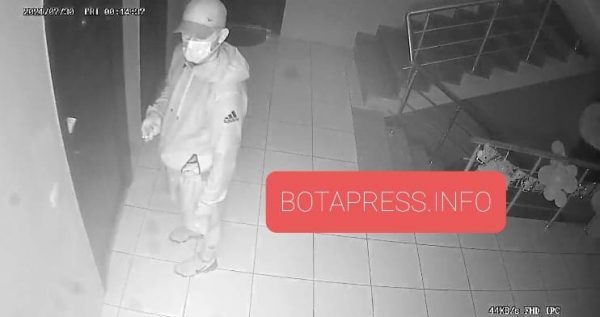 On Friday, The Association of Journalists of Kosovo – AJK, was informed that an unknown person tried to break into the offices of the online portal "Botapress".
AJK expresses its concern about this act towards this media, and calls the Kosovo Police to investigate the case as a priority, so that the journalists will have a safe working environment.
AJK also expects that the Kosovo Police will uncover the motives behind such an attempt.