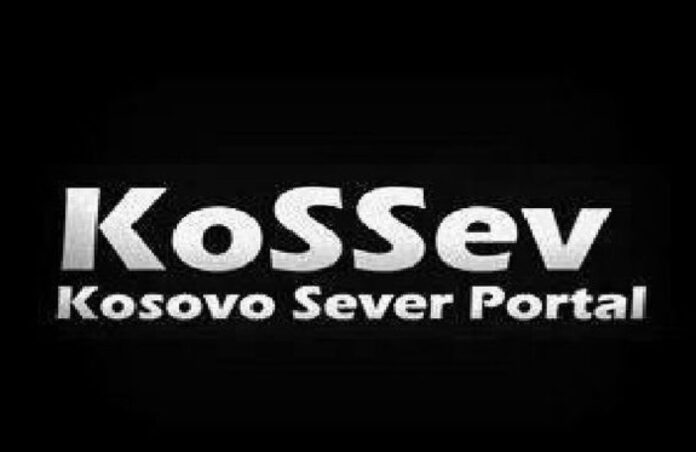 The Independent Journalists Association of Serbia calls on the competent authorities to conduct an investigation and determine who caused the hacker attack and took down the website of the KoSSev portal at 5 p.m. The DDoS attack happened at the exact moment when the sirens sounded in Kosovska Mitrovica during the "state of emergency" and the journalists of the KoSSev portal were again prevented from doing their work and informing the public about the current situation in Kosovo and Metohija. The editorial staff had to redirect their work to social networks, which made their job even more difficult.
Due to earlier frequent attacks on the portal website, KoSSev invested significant resources in its protection, which only shows how strong this hacker attack on the website was and the strength of the desire that citizens not find out what is happening in Kosovo.
We remind that whenever there is a crisis in relations between Belgrade and Pristina, there is an attack on the website of the KoSSev portal, which only shows that such attacks are by no means random and that they are well planned in advance. Especially since the IP addresses of these attackers are detected all over the world.
IJAS requests the competent authorities to investigate this case in order to catch and prosecute the culprits, and therefore to prevent future attacks of this kind on the portal, so that the public is timely informed about events from Kosovo.
At the same time, IJAS calls on the representatives of the Serbian List from Kosovo and Metohija to stop ignoring the Kossev portal, because the role of journalists in every society is to report on events of public importance and that all journalists should be able to work smoothly.
The holder of the Serbian List and a member of the Assembly of Kosovo Igor Simic, at a time when it was not exactly known what was happening, refused to give a statement to this portal stating that "he was not elected to answer to them". All the more so because during the "emergency situation" in Kosovo, the representatives of the Serbian List did not give statements to the local Serbian media, which additionally led to the confusion of the local population, which did not know what exactly was happening.
Also, the KoSSev portal is excluded from the list of media that are informed about the activities and information of local Serbian institutions.