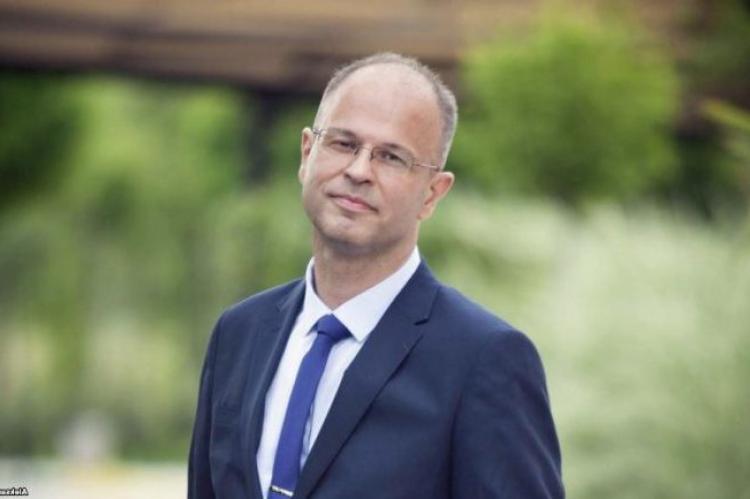 PODGORICA, 08.10.2020. – Investigative journalist Jovo Martinović was convicted again today in the High Court in Podgorica. The panel of judges, headed by Judge Vesna Pean, this time sentenced Martinovic to one year in prison for participating in drug trafficking, while he was acquitted of charges for membership in a criminal organization.
Commenting for SafeJournalists.net, Martinovic said the decision was expected: "A rotten compromise. They released me from membership in a criminal organization but convicted me of selling drugs. It is a compromise to save their dignity, I don't have to go to prison ( he spent 14 and a half months in detention), but I have criminal records left ".
He reminded that the evidences in the repeated procedure were in his favor, but also that the court was not interested in the fact that he was on a journalistic assignment.
Martinovic announced an appeal against this, as he said, "political decision of the court".
In January last year, Martinovic was sentenced to a year and a half in prison for alleged participation in international drug trafficking, but the Court of Appeals revoked such a decision, explaining it by the lack of clear connection between the defendants and the criminal case.
In October 2015, a joint operation by Montenegrin and Croatian police arrested 17 people, including Jovo Martinovic, on suspicion of drug trafficking and criminal organization headed by Montenegrin citizen Dusko Martinovic, a former member of an international group of jewelry thieves, known as the Pink Panther.
The special prosecutor's office for the fight against organized crime filed an indictment, among others, against Jovo Martinovic, after which the journalist spent 15 months in detention in Spuz.
Numerous international and domestic organizations have condemned the proceedings against Martinovic and demanded the release of the journalists.