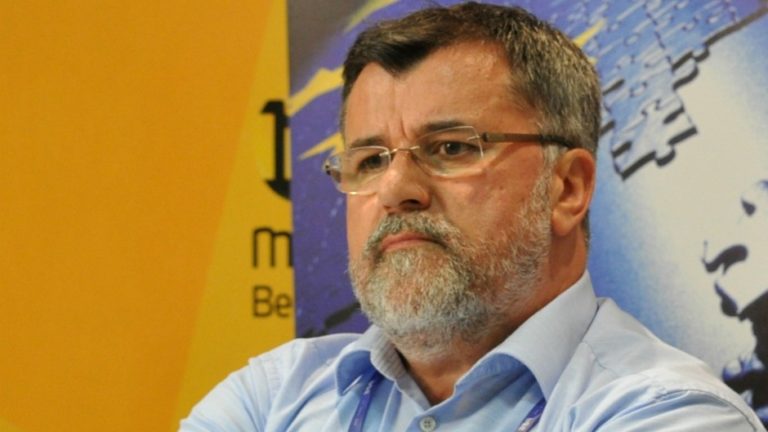 BELGRADE, 14.04.2021. – Veran Matic, the head of Serbia's Commission for Investigation of Journalists' Murders, said on Tuesday that the names of those who slain Milan Pantic, a Belgrade Vecernje Novosti daily correspondent from the central Jagodina town in 2001 were known, but were free since the Prosecutors' Office for Organized Crime said it did not have enough evidence.
Matic told the state RTV Vojvodina the police investigation was over and that they "have a picture of what had happened, and who committed the murder, but that they are still free."
He added it was difficult to prove since the crime scene was contaminated immediately after the murder. Still, it was clear they were a group for "contract killings, regardless of a motif."
Matic said the Commission believed that it was an organised crime linked to concrete privatisation," about which Pantic wrote.
"We asked the Special Prosecutors' Office to take over the case, but it said that we had to prove that was the organised crime issue before they dealt with it," said.
Pantic was gunned down on June 11, 2001, outside the building he lived in.