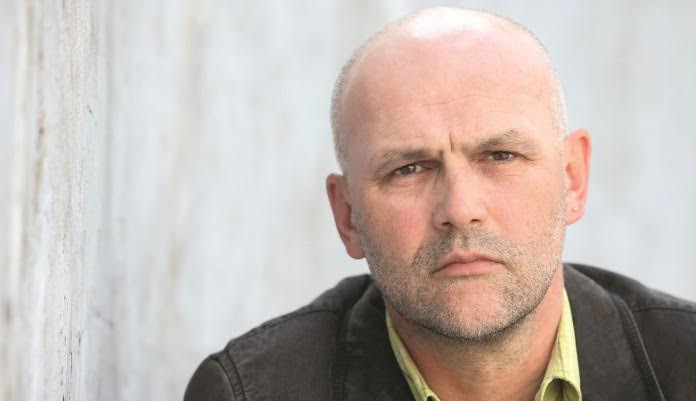 ZAGREB, 16.03.2018. – Ivan Goluban from Zabok is convicted to one year in prison with three-years suspension because of three death threat he had texted to Saša Leković, the CJA president by the end of 2016.
Judgment was delivered by Zlatar Court and it is final. The court found out without any doubt that Ivan Goluban had texted death threats to Saša Leković's private mobile phone three times during November 2016.
The conviction will not be enforced if Ivan Goluban will not commit a new crime within the period of three years.
There is still no information regarding some other reports Saša Leković made to the police because of the death threat sent through social networks and letter sent to the Croatian Journalists' Association in May 2015.
Leković reported attempted murder after he had the car accident on October 28, 2016, after his car has been tampered with.
Cases of some other Croatian journalists (death threats and attempted murders) are still open. Status of these attacks and threats, starting with 2014, you can follow at safejournalists.net.
Just to remember, the Regional Platform reacted after death threats were sent to the President of AJM Naser Selmani. After the stormy reaction that the public had, Public Prosecutor's Office in Macedonia decided to initiate proceedings regarding those threats.