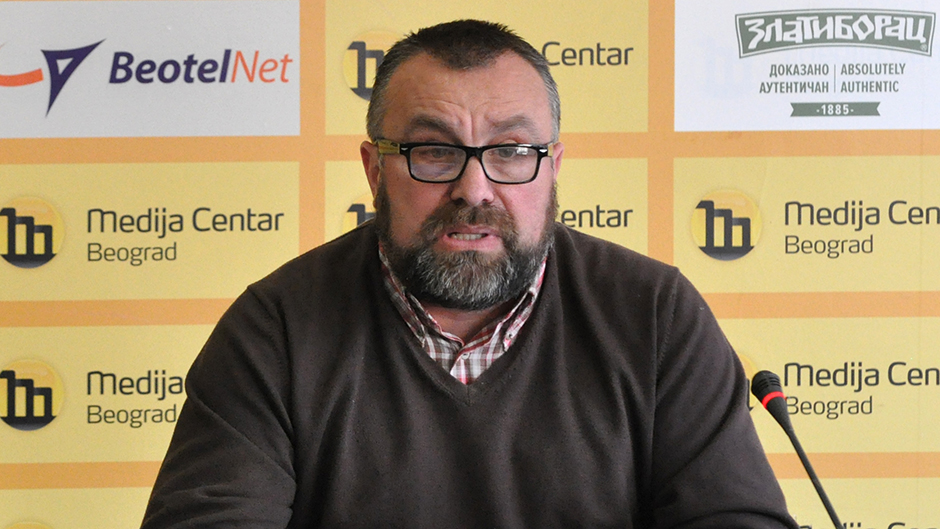 BELA CRKVA, 15.06.2018. – Stefan Cvetkovic who went missing on Wednesday night is alive and unhurt and is in a local police station in the northern town of Bela Crkva, Serbia's President Aleksandar Vucic told a news conference.
He did not give many details, except that Cvetkovic was found in the Bela Crkva wider area and that he gave his version of what was going on since the night between Wednesday and Thursday which "our security services will look into."
Serbia' s police, gendarmes, divers and helicopters were involved in a search since the disappearance was reported. Neither Vucic, nor Interior Minister, nor the chief of the Security Service shared any more details with the journalists.
Cvetkovic is said to have been working on a story about the January assassination of a Kosovo Serb leader Oliver Ivanovic. The investigation into the murder produces no results so far.