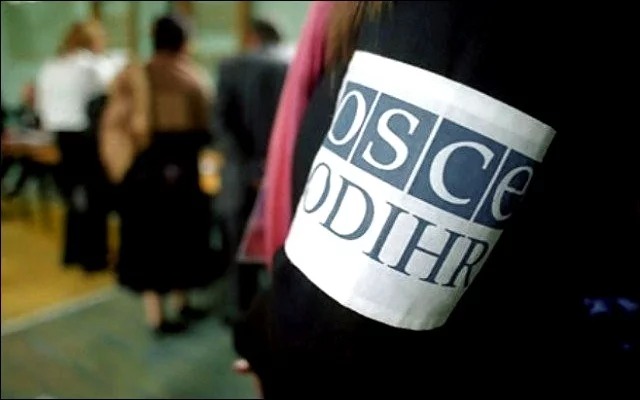 PODGORICA, 01.09.2020. – The results of the ODIHR media monitoring during election campaign reflect polarization of the broadcasters and the lack of independence.
Also, the lack of editorial coverage limited analytical unbiased information available to voters.
"While the regulation prohibits campaign coverage in the news, government representatives were regularly covered in their official capacity in prime time news on RTCG1, exclusively in a positive tone, which effectively gave the ruling party an advantage. Commercial TV Nova M and TV Prva also regularly covered government officials in the news in an overwhelmingly positive tone, and TV Vijesti did as well but mostly (63 per cent) in a negative tone", it is said in the preliminary statement.
Monitoring shows that RTCG1 generally followed its legal obligation to provide an equal amount of free airtime to contestants.
"Apart from the news programmes, the monitored commercial TV stations displayed bias in their campaign coverage. While TV Vijesti devoted the majority of its coverage (25 per cent) to the ruling party, 31 per cent of it was in a negative tone. TV Nova M and TV Prva devoted 79 and 39 per cent respectively to Decisively for Montenegro, overwhelmingly in positive or neutral tone", the preliminary statement said.
In the course of the campaign RTCG1 and TV Vijesti broadcasted 4 and 5 debates respectively.
"While on RTCG1 all contestants were represented, the ruling party refused to participate in the debates on TV Vijesti. The discussions held during the debate provided a platform for presentation of contestants' positions on such topics as economy, foreign policy, health, education and human rights".