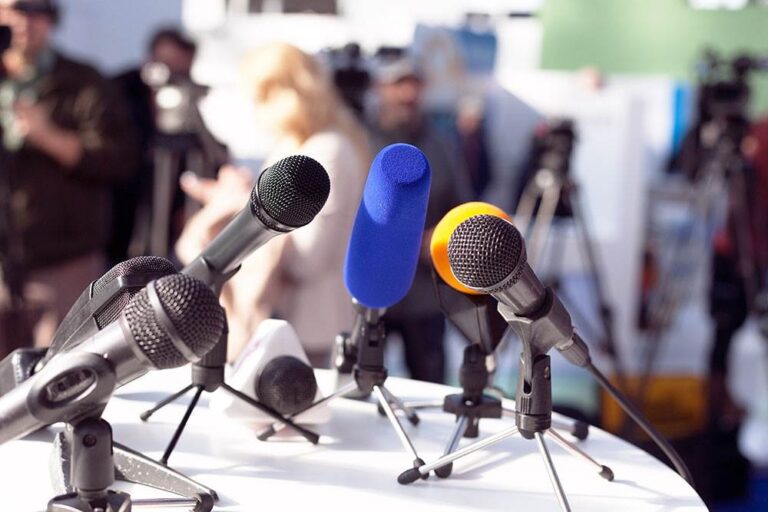 BELGRADE, 08.04.2021. – Belgrade's Millennium Team d.o.o.' sued several media in the country, demanding 100,000 Euro compensation per a single lawsuit for their reporting from an opposition party's news conference about the company's businesses, the Coalition for Media Freedom said on Tuesday.
The Coalition said it worried because it saw the lawsuits as pressure on N1, Newsmax Adria, Nova.rs, Belgrade Danas daily and local JUGpress and Inforvranjske from the southern towns of Leskovac and Vranje.
All those media were sued for their "credible reporting on the information presented at the People's Party's news conference in Leskovac and Vranjska Banja, early in February," the Coalition said.
'Millennium team doo' demand compensation of damage to reputation and material damage.
The Coalition recalled the company had not demanded denial of any information published by those media before the lawsuits, nor had it offered an answer to the People's Party claims.
"The huge compensation the company demands in lawsuits is a bare pressure which, only by the fee for responding to the lawsuit, leads to shutting down the sued local media. It's a pressure to send a message to all other media that they can be shut down overnight if they do not respect power," the Coalition said in a statement.
It added that the lawsuits "seriously endanger public information, the freedom of expression and the right of people in local communities to be informed about everything without censorship."
The Coalition's members are the Media Association, Association of Online Media (AOM), Independent Society of Vojvodina Journalists (NDNV),  Independent Association of Serbia's Journalists (NUNS), Business Association of Local and Independent Media' Local Press' and 'Slavko Curuvija' Foundation.
"Founded in 2003, Millennium Team has grown into a regional leader in its field, developing commercial activities on the territory of our country and the region, and has been continuously growing ever since," the company website said.
Millennium Team said it, "a regional leader in its field, has been commissioned as a contractor for the Belgrade Waterfront project (built by the UAE Eagle Hills company), the biggest construction site in Southeast Europe, since the beginning."