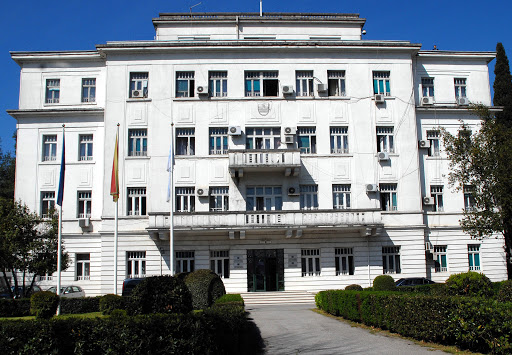 PODGORICA, 17.08.2020 – The Montenegrin media scene has recently become richer for two local public broadcasters – RTV Podgorica and RTV Kolašin.
Despite the poor financial conditions in most local public broadcasters in Montenegro, local governments in Podgorica and Kolašin are determined to present their work on "their" media in the future.
RTV Podgorica elected the members and president of the Council, as well as the acting director.
"After the Council of the Local Public Broadcaster of Radio Television Podgorica was formed at the last session of the Capital Assembly, a constitutive session of the Council was held today, at which the governing bodies were elected. The Council unanimously decided that Zivko Andrijasevic be elected President of the Council, Predrag Vucinic has been appointed acting director of Radio-Television Podgorica. The Council will adopt the Statute in the coming period, and it is also obliged to announce a public competition for the election of the director within 15 days from the day the Statute was adopted", the Capital city statet.
In the meantime, they started broadcasting the test program on the local radio.
The Municipality of Kolasin also formed its own media – According to the data from the website of the Central Register of Business Entities (CRPS) doo, the public broadcaster of Radio Television (RTV) Kolašin was registered on July 24. This happened a month and a half after the RTV Council appointed acting director of that public broadcaster.
Currently, 14 local public broadcasters are registered.