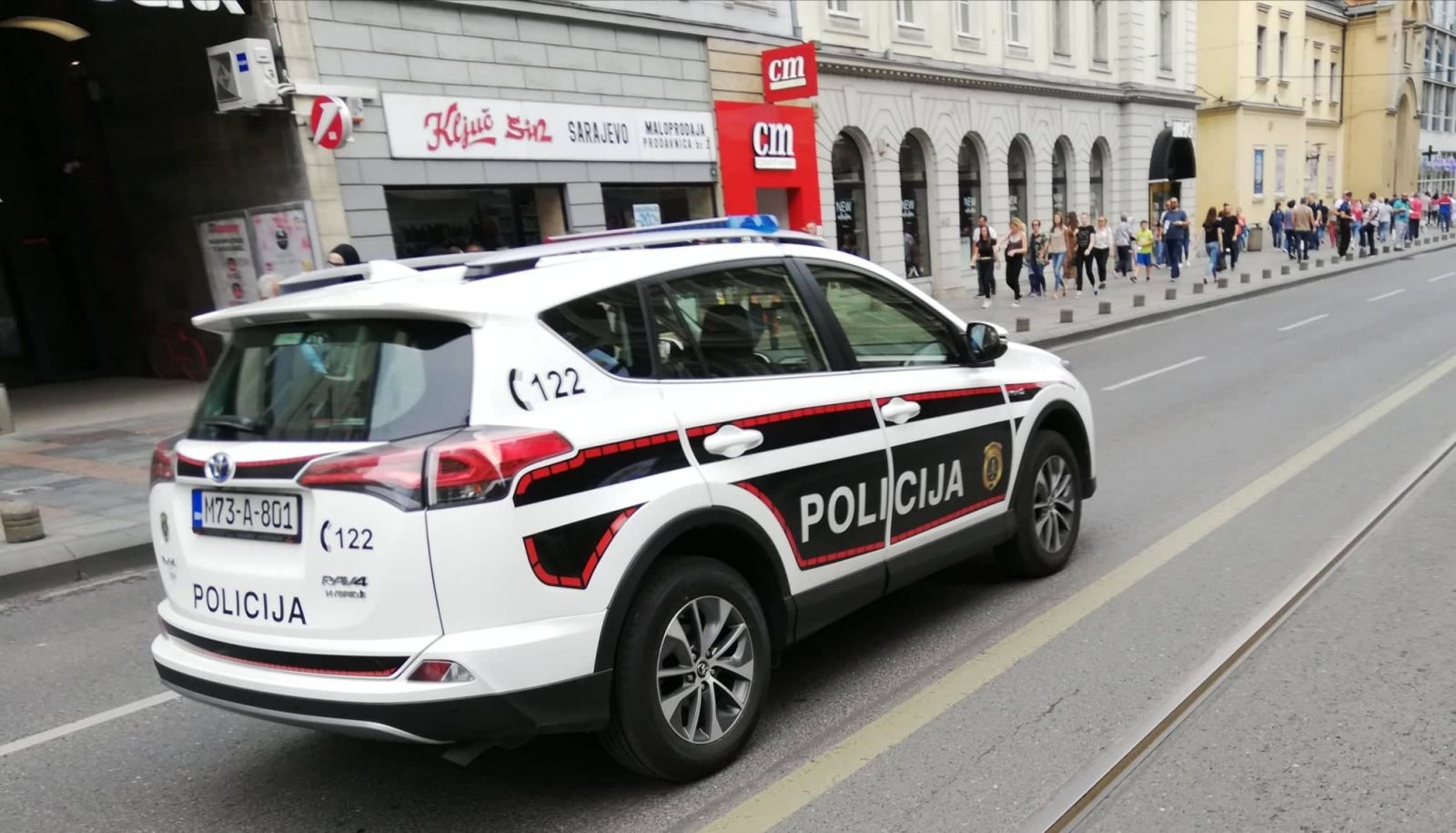 SARAJEVO, 18.06.2020. – The Steering Committee of the BH Journalists Association and the Free Media Help Line are sending a public protest to the Ministry of the Interior (MUP) of Sarajevo Canton due to verbal threats and unprofessional treatment of journalist Nidžara Ahmetašević from Sarajevo. The incident happened on Wednesday late afternoon, when journalist Ahmetašević tried to photograph a police operation and the arrest of migrants in a Sarajevo neighborhood.
The Steering Committee of BH Journalists strongly condemns the actions of the police towards journalist Ahmetašević and considers it inadmissible to legitimize her and ask for a "work permit" after she presented the police officers with journalistic accreditation and explained that she was on a journalistic assignment. We demand an urgent investigation into this incident, the public announcement of the results of the investigation and the measures to be taken against the police officers.
In this context, the Steering Committee of BHJA reminds the MUP of Sarajevo Canton and all police officers that journalists, within their professional tasks, have the right to record, photograph and report on events of public importance, without the need for any permission or approval from the police or any other state body. These rights are particularly emphasized in the OSCE guidelines for the police in the treatment of journalists and are protected by the full range of BiH legislation and international instruments.
BH Journalists once again draw attention to the frequency of threats to journalists in BiH, as well as the increasingly brutal attacks on media freedoms, which, as a rule, are backed by civil servants and / or persons in important state positions. Such actions are unacceptable, contrary to democratic and European values, and seriously jeopardize media freedom and the safety of journalists. Therefore, BH Journalists and the Free Media Help Line will once again request the intervention of the OSCE, the Council of Europe and the European Commission towards BH state bodies and institutions in this area.