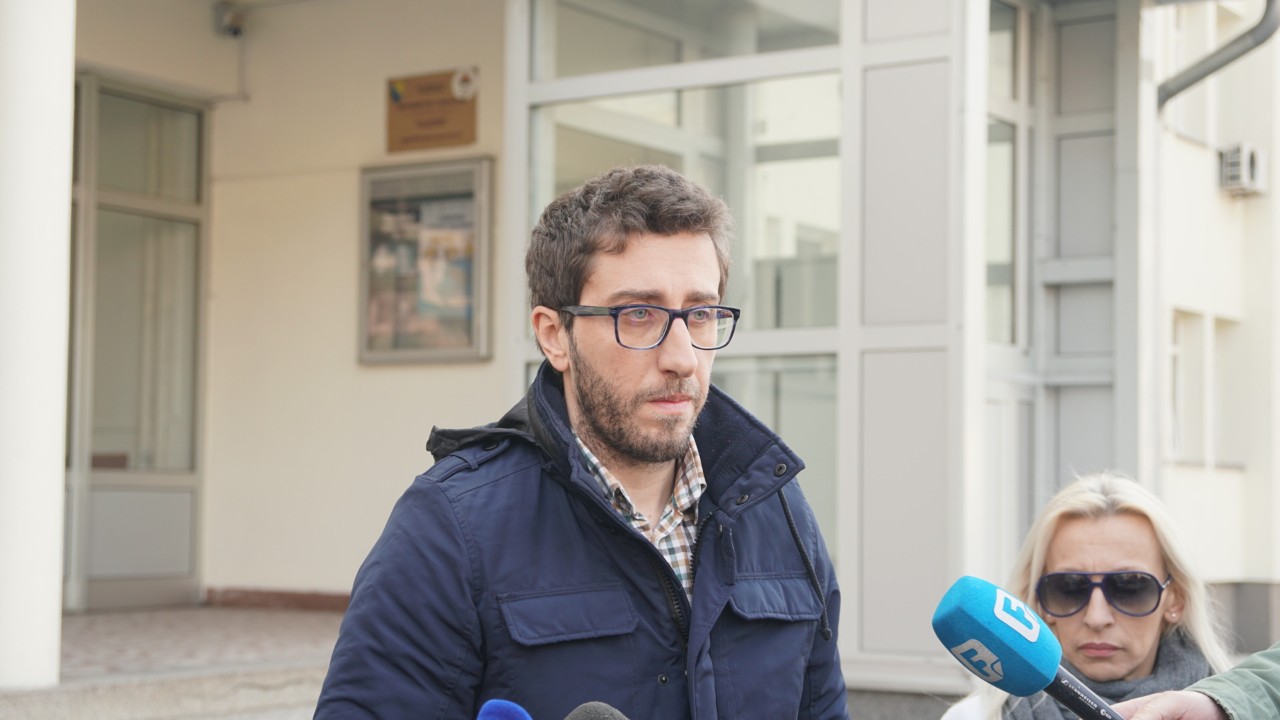 BANJA LUKA, 06.10.2020. – The judge of the Basic Court in Banja Luka, Dean Trivic, passed a verdict according to which he rejected as unfounded the lawsuit of the journalist of BN television and the portal Gerila.info, Vladimir Kovacevic, against Banja Luka's Alternative Television (ATV). Kovacevic sued ATV and it's responsible persons for defamation because in September 2018 they published an article on the website of that television called "Creeping coup d'etat", in which it was stated that Kovacevic received $ 80,000 from USAID for his web portal, and in the context of overthrow of the government in Republika Srpska, writes Gerila.info.
"This means that the act of defamation consists of giving a false or untrue statement about another person which seeks to damage the reputation of that person in the eyes of prudent members of society. According to the court, such an expression did not cause damage to the prosecutor's reputation", reads the verdict of judge Dean Trivic.
Judge Trivic assessed in the verdict that it is indisputable that the article stated untruths about journalist Vladimir Kovacevic receiving any money, yet the Court considers there are no elements of damage to his reputation and honor. The judge in the verdict did not appreciate the moment when the article was published, and that is a few days after the attempted murder of journalist Kovacevic.
The judge states that although the allegations made in the article are not true, "it is not a shame to take money from USAID". Kovacevic announced that he would appeal the verdict.
Journalist Goran Dakic told Gerila.info that this verdict should be remembered by court practice in Bosnia and Herzegovina.
"I think that the Basic Court in Banja Luka should have punished Kovacevic because he sued ATV. I think it would be good to pass a legal provision that allows everyone to spit, insult and slander journalists. Legal practice should remember this verdict, because it once again legitimizes defamation and transmission of false news, and we have seen that the non-existent 80,000 dollars can be easily converted into very existing metal bars on the stock exchange of honesty here", says Dakic.
Interestingly, the Banja Luka Basic Court ruled in January this year that the Radio-television of Republika Srpska (RTRS) was guilty of defamation in the same case. RTRS and ATV transmitted the controversial article from Belgrade "Informer". RTRS appealed the judgment of the Basic Court.