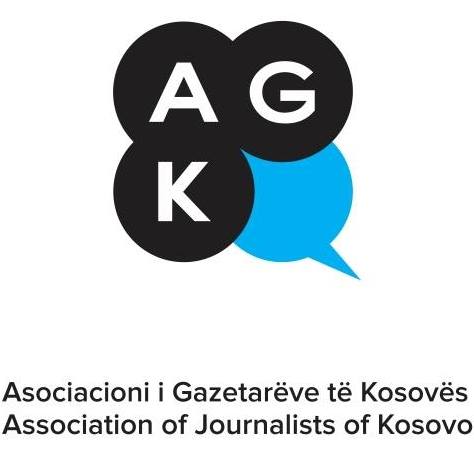 PRISTINA, 12.06.2018 – Journalist Valon Rashiti told AJK that he was attacked on Tuesday evening by a citizen while he was covering a story.
Around 7pm, journalist from television T7, Valon Rashiti was in the premises of University Clinical Centre of Kosovo covering a story about the injury of two persons that occurred in Pristina on Tuesday afternoon, and was attacked by family members of one of the victims and was hit in the head.
The Association of Journalists of Kosovo is very concerned about this case and it is in continuous contact with the journalist and recommended immediately to report the case at the closest police station. Rashiti reported the case to police on Tuesday late evening.
AJK calls on all respective institutions, police and prosecution to treat this case and bring attackers in front of justice.
We recall that this attack is a direct violation of media and journalists work that sole aim is to inform the public.
Since January 201, AJK registered 12 cases of threats and attacks against journalists, including the today's case.