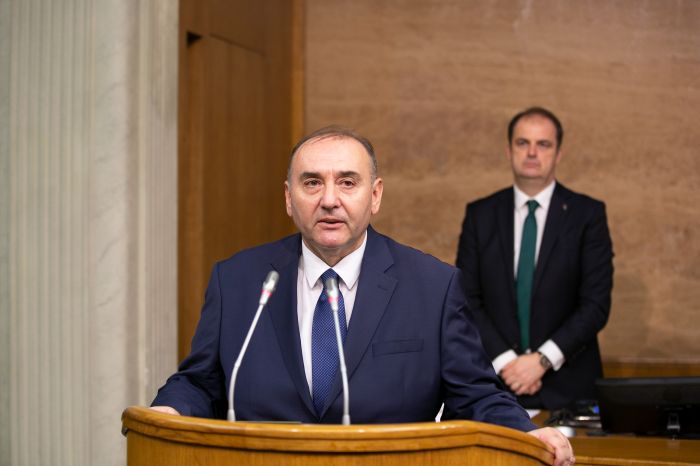 PODGORICA, 29.06.2020. – The Ombudsman for Human Rights and Freedoms of Montenegro, Sinisa Bjekovic, expressed concern over the repeated case of obstruction of media representatives on work assignments in Budva. He that of the obligation to provide conditions for their uninterrupted work and understanding of the important role they play.
"No matter how tense the atmosphere, journalists need to be able to report on important social events safely, freely and without pressure of any kind. We remind you that the media are "the eyes and ears of the public" and that their presence at events of public interest is an inseparable part and contribution to the democracy", Bjekovic stated.
In recent days, two incidents have been reported in which private security has misbehaved with media representatives.
The Ombudsman states that in conflict and challenging events, the position of journalists, cameramen, photo reporters and other media workers on the field is very difficult and dangerous, which is why he appeals to all actors and the general public to keep this in mind and not further complicate or endanger it. He also believes that the use of visible and clear press signs should be actualized, in order to prevent such and similar situations.
"We also use the opportunity to warn of the inadmissibility of violence as a way of resolving the conflict in a situation of heated political confrontations, especially when there are legal and institutional forms of protection. Otherwise, we are threatened by further aggravation of the already serious situation in the time ahead, when it is necessary to have a favorable democratic atmosphere and freedom of choice, as a key standard of democracy and the rule of law. Such an approach implies tolerance, a minimum of a culture of dialogue and a maximum of respect for human dignity, as a precondition for the realization of civil and political rights and freedoms", Bjekovic states.