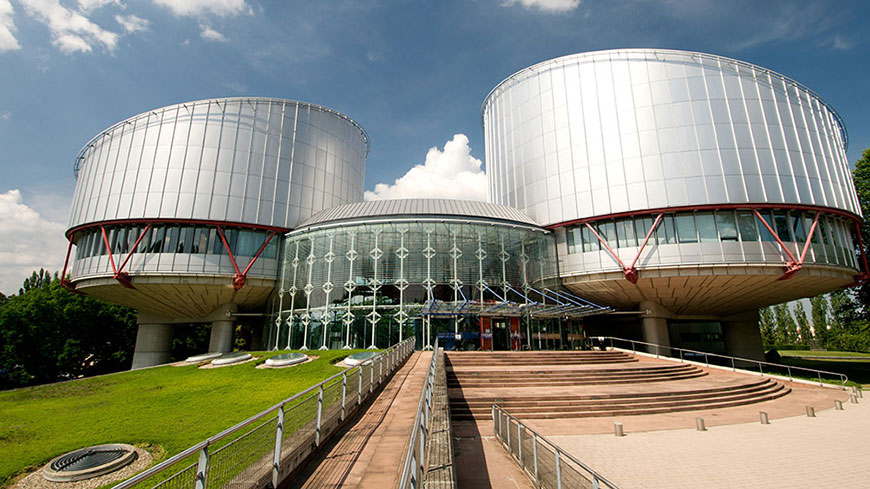 PODGORICA, 13.08.2020. – During the previous year, the European Court of Human Rights received 427 applications from Montenegro, both from individuals and legal entities and from non-governmental organizations, according to the Report on the work of the Office of Representatives before the Court in Strasbourg for 2019, Dnevne novine published.
Among other things, the applicants alleged in three cases a violation of Article 8 of the Convention guaranteeing the right to respect for private and family life, and in one case a violation of Article 10 of the Convention guaranteeing freedom of expression.
Compared to the year before, the total number of applications is for 34 percent higher. In 2018, 318 applications were sent to Strasbourg, in 2017 by 180 less, and in 2016, 165 complaints were sent.
The Office of Representatives estimates that the increase in the number of submitted applications means that citizens are increasingly familiar with the practice of the European Court, and express interest in resolving dissatisfaction with the judgments of our courts before the international court.
"In relation to Montenegro, during 2019, the European Court considered a total of 539 applications filed against Montenegro, of which 112 applications were from previous years. After the initial examination of the applications on the basis of their admissibility and the large number of their rejections (approximately 430) from the judicial formation of a single judge, it indicates that the trend of rejecting a large number of applications as inadmissible in the first phase of the proceedings review by the European Court", the report said.
As it is added, at the end of 2019, a total of 98 cases remained pending before the European Court in relation to Montenegro.