The Association of Journalists of Kosovo
Pristina, 06.12.2019 – Association of Journalists of Kosovo informs the opinion that our offices located in the premises of Public Housing Enterprise on the street "Perandori Justinian" in Pristina are broken into. Thieves stole valuable items that were the organization's working tools: a camera, a television and a laptop.
Kosovo Police was immediately informed for this case and the forensics team arrived at the scene to conduct the necessary investigations.
AJK is extremely concerned with this situation and strongly condemns this act. Given the fact that in front of AJK offices is Mother Teresa Cathedral, as well as other premises, which have cameras around, AJK asks the Kosovo Police to maximally engage in investigating the case until finding the perpetrators of this penal act.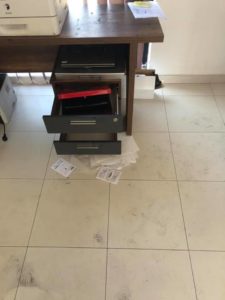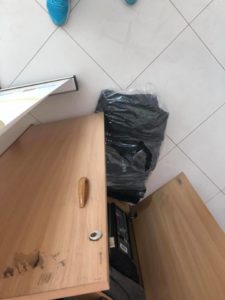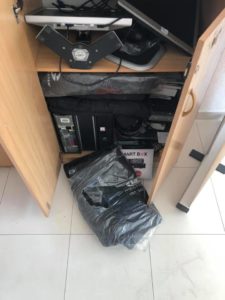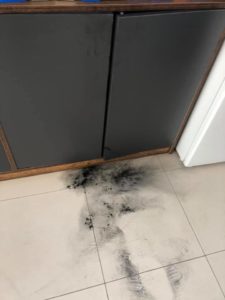 The Association of Journalists of Kosovo, Prishtina, 06/12/2019