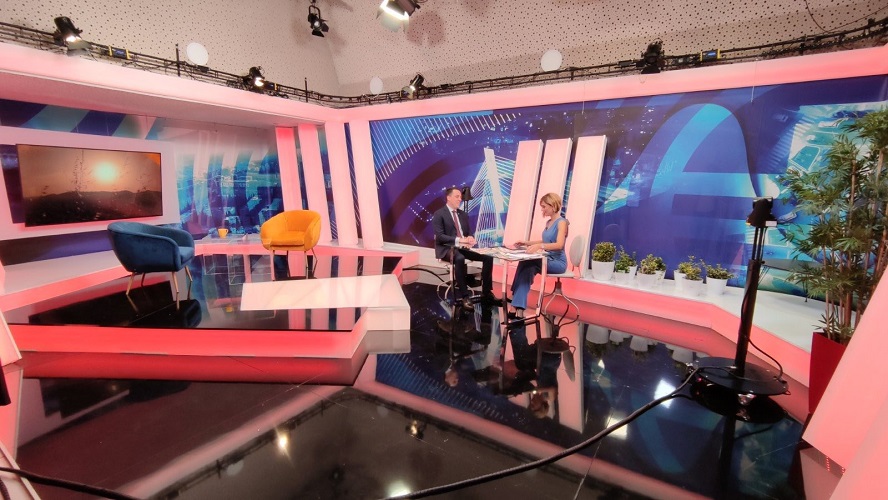 PODGORICA, 13.09.2021. – With the launch of the TV signal of TV Podgorica, the media service of the local self-government, the beginning of the work of the newest local public broadcaster has been completed.
Earlier, the portal and radio station has been launched.
The Rulebook on Internal Organization and Systematization of Workplaces envisages the employment of 68 people in Radio Television Podgorica. According to the Capital's earlier estimate, 734,000 euros will be needed annually to finance the city's television.
By registering this local public broadcaster, there will be a total of 15 in Montenegro. So far, the following have been registered: Radio Andrijevica, Radio Berane, Radio Bijelo Polje, Radio and Television Budva, Radio Cetinje, Radio Danilovgrad, Radio and Television Herceg Novi, Radio Kotor, Radio and Television Nikšić, Radio Tivat, Radio Ulcinj, Radio Bar, Radio and Television Rožaje and Television Pljevlja.