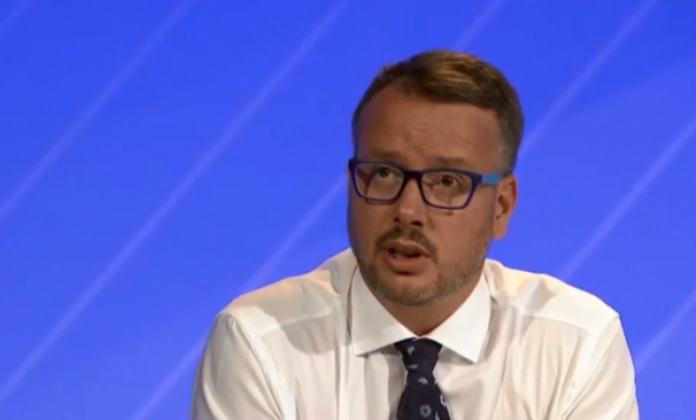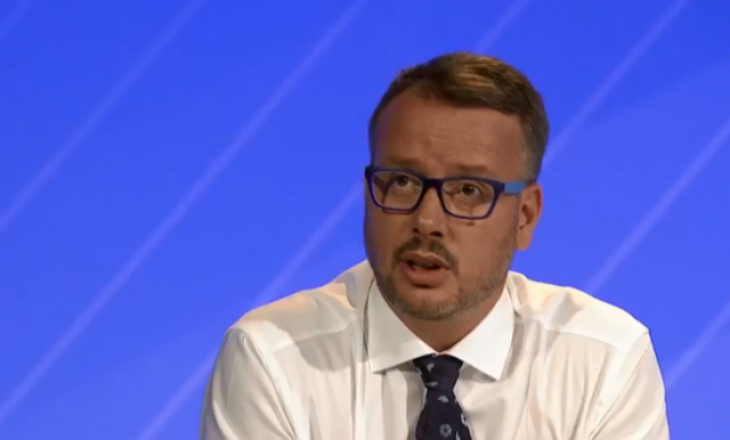 Paparaci.com journalist and founder, Vehbi Kajtazi has informed the Association of Journalists of Kosovo that he received over 100 online threats after his statements about "Kumanova Group" in a RTV Dukagjini show.
"Since Monday I have received hundreds of threats from different people. These threats were also fueled by members of the convicted group who can freely write and go live on TV from their prison cells. Today, I officially opened a case in Police against some 100 people whose threats are serious. Serious Crimes Department is dealing now with this case. The number of the case opened is 2021 – AB 3245", Kajtazi wrote in his letter.
AJK strongly condemns life threats against Kajtazi and calls on Kosovo Police to offer him and his loved ones protection, and treat his case with high priority.