Povelja o radnim uslovima za novinare
---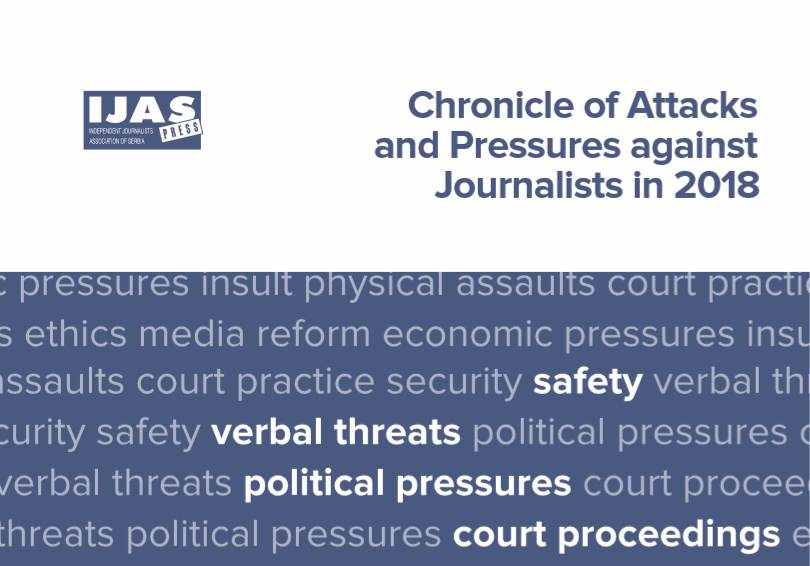 Chronicle of Attacks and Pressures against Journalists in 2018
In order to systematically monitor, record, and analyse developments on Serbia's media scene the Independent Journalists' Association of Serbia has been using the Early warning system for five years. It is focused on five key areas most directly connected to media freedoms and the position of journalists and other media professionals. According to the parameters used by IJAS in implementation of the early warning system, the media scene in Serbia last year was marked by different types of issues faced by both journalists and media outlets.  NUNS database indicates continuation of the growing trend of pressures and threats against journalists and other media professionals and media which are objective and critical when reporting on authorities, especially on corruption and organized crime.
---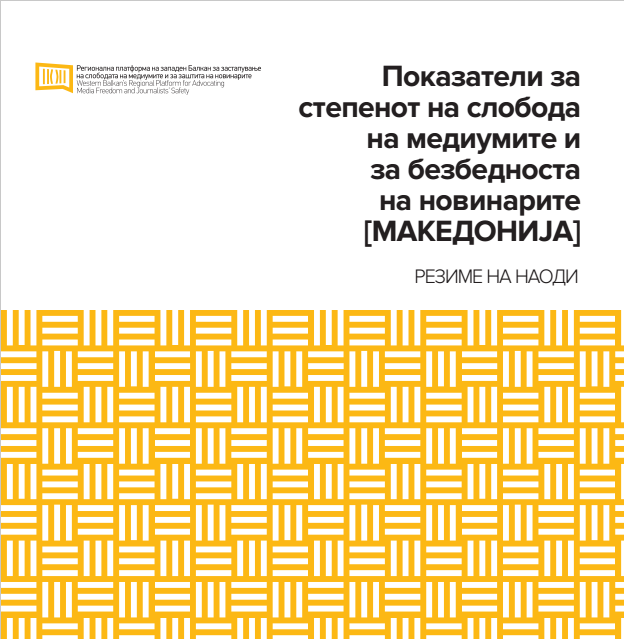 Резиме на наоди, Показатели за степенот на слобода на медиумите и безбедноста на новинарите [МАКЕДОНИЈА]
---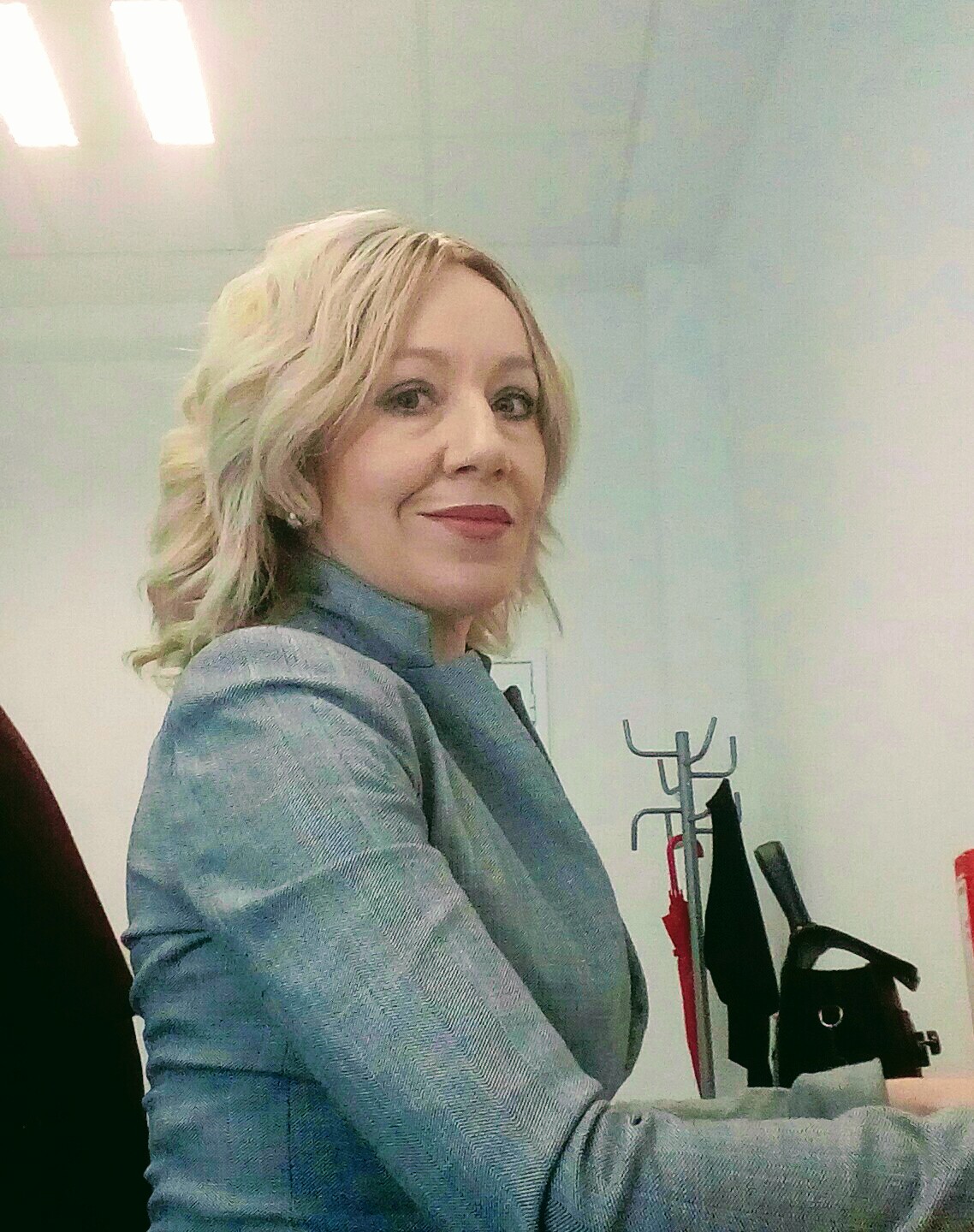 Censorship as a Limit Instrumentallity of Freedom of Expression
Daniela Jurcic, docent at the Faculty of Philosophy, University of Mostar.
"Journalists, loyal to authorities, have much better treatment than those who criticize them. Examples of co-operation between political elites and the media sector are exposing journalists to political and economic pressures. Some of them include threats as well as physical attacks against journalists. Other pressures are latent and include economic but also political pressures on the media, such as limiting budget funds or withdrawing advertising content whose media are financially dependent. "
---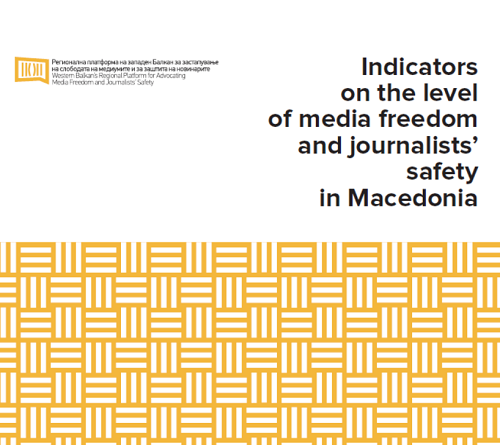 Indicators on the level of media freedom and journalists' safety in Macedonia
This report presents the findings of the research conducted within the regional project Western Balkans Regional Platform for Advocating Media Freedom and Journalists' Safety, which is implemented by the national journalists' associations in Bosnia and Herzegovina, Kosovo, Macedonia, Serbia and a trade union in Montenegro. This report is a follow up of the baseline study on legislation, socio-economic and political situation with respect to freedom of media and security of journalists, which identified the key challenges and recommendations for associations of journalists and other stakeholders. The main goal of the third research was to identify new developments and compare the current state of media freedom and security of journalists with the situation established in 2016 and 2017.
---
---