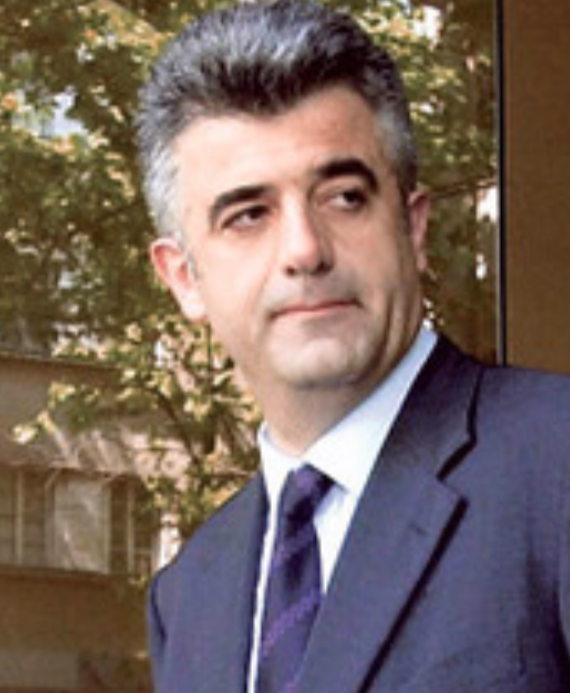 PODGORICA, May 27th, 2021 – The murder of the director and editor-in-chief of the "Dan" newspaper, Dusko Jovanovic, is a dark stain on the face of the state of Montenegro and competent institutions, which even after 17 years failed to fully shed light on the most serious crime in the history of Montenegrin journalism.
The perpetrators of the murder of Jovanović remain unknown, and there is a weakening hope that they will ever be discovered. Despite numerous omissions acknowledged by the authorities themselves, there were no professional sanctions for those who failed to investigate a case that simply could not remain unresolved due to its gravity and brutality. Although both the old government claimed, and the new one claims, that there is a political will to shed light on the case, the passage of time does not give the right to expect such a thing.
We call on the Supreme State Prosecutor's Office and the new management of the Police Administration to put this case again at the top of their work, ie to work on discovering the perpetrators and murderers, as if the crime happened yesterday. It is especially important to fully investigate the information that, as the sister of the murdered Jovanovic, Danijela Pavicevic, announced last year, was presented by the former director of the Police Administration Veselin Veljovic – that the police know who was in the car from which Jovanovic was shot but has no material evidence. Also, it is necessary to fully investigate who made all the omissions that led to the unresolved crimes, which was announced last year by the then Minister of Justice Zoran Pazin. We also believe that it would be effective for the new government to hire a foreign expert to see what has been done in the murder investigation. This was proposed by the Commission for Investigation of Attacks on Journalists 3 years ago, but despite the promises of the former government, it was not done.
It is clear that until Jovanovic's murder is fully resolved, media freedom in Montenegro will never be achieved in its entirety or justice will be served, and it is questionable whether a state with a heavy ballast of unsolved murder of journalists can hope to be admitted to the European Union in the near future.