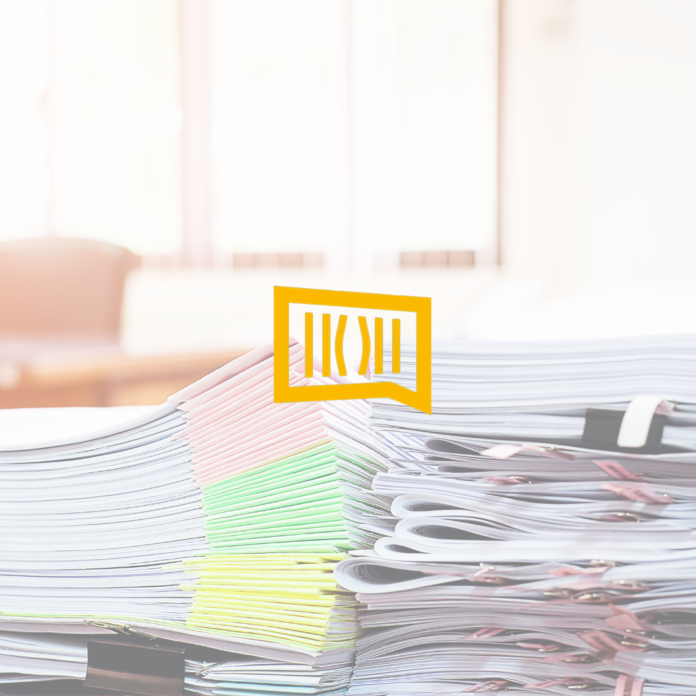 According to the recently released European Commission 2023 Report, media freedom in Albania continues to face significant challenges. The report highlights the influence of business-political interests and media ownership issues, which have a detrimental effect on journalistic independence and safety.
The report draws attention to the cases documented by the Safe Journalists Network, which reveal a disturbing trend of intimidation, threats, attacks, and strategic lawsuits against media professionals.
Reiterating our earlier recommendations, the European Commission emphasizes the need for a zero-tolerance approach towards intimidation. It also stresses the importance of effective judicial follow-up on attacks against journalists, the decriminalization of defamation, and enhanced monitoring and reporting of judicial cases involving media professionals.
The European Commission's report serves as a reminder that ensuring a free and safe environment for journalists is crucial for upholding democracy and promoting freedom of expression in Albania.
For more information, you can explore the full EC Report
here