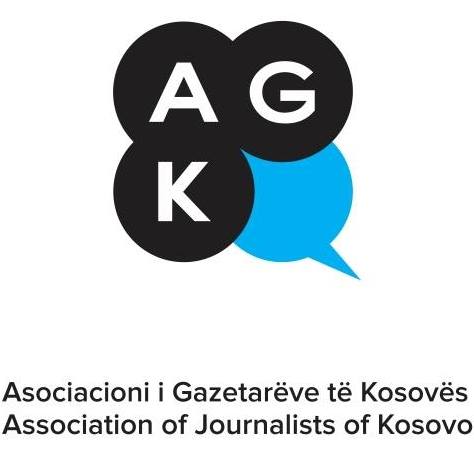 PRISTINA, 23.02.2018 – The Association of Journalists of Kosovo reacted over a statement issued by Kosovo's MP, Albulena Haxhiu that said journalist Adriatik Kelmendi was the organiser of a protest in Pristina about the stalling Kosovo and Montenegro border issue.
Albulena Haxhiu, the Self-determination movement MP, posted a status in Facebook on Thursday attacking journalist Adriatik Kelmendi for being the organiser of a protest in Pristina that allegedly called on all members of parliament to ratify the controversial demarcation agreement between Kosovo and Montenegro.
"At today's protest, the lack of Adriatic Kelmendi was noticed. Organizers must be at the forefront of the protests, not hide in the office," wrote Haxhiu.
Few minutes later, Haxhiu posted a short letter claiming that journalist Kelmendi was recently engaged in a campaign through which it made pressure on Kosovo MPs to vote in favour of demarcation agreement.
Adriatik Kelmendi reacted against the Facebook postings of MP Haxhiu saying that her language is consisted of slander and as such it produced a public threat against him.
"This is public threat against me and to all those that dare to express their opinion, which is also guaranteed by Kosovo's Constitution. No, I don't have anything to do with the protest. If I did – I would make it known. So, the MP slandered", Kelmendi said.
AJK considers that this language and approach of MP Albulena Haxhiu against journalist Adriatik Kelmendi is unacceptable and constitutes a violation of an opinion and of free speech.
AJK calls on MP Haxhiu to distance herself from the use of language that violates the professional integrity of Adriatik Kelmendi.
The opposition party, the Self-determination Movement was against the border agreement with Montenegro claiming Kosovo will lose territory due to this ratification.
The border issue has brought a lot of tensions in country since 2015 when it was signed between Kosovo and Montenegro.
Kosovo will not make any progress on visa liberalisation until it has solved the issue.