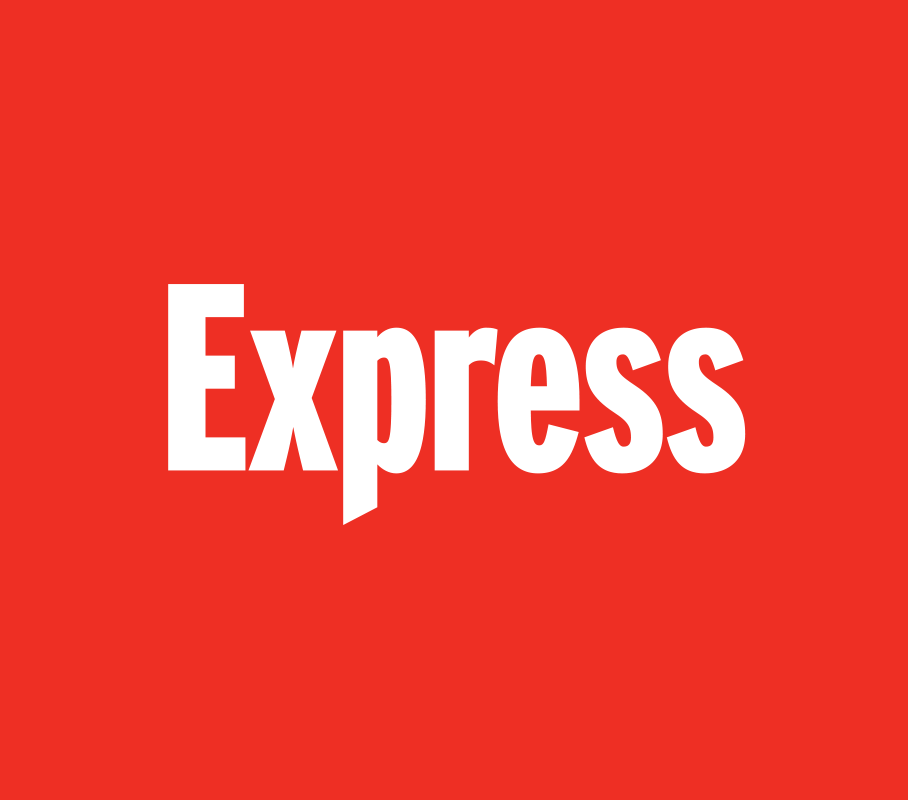 PRISTINA, 13.10.2020 – Association of Journalists of Kosovo (AJK), strongly condemns the threat towards the journalists of the Gazeta Express by Naser Gashi, known to the public as Naser Qeli.
According to the Gazeta Express, Gashi broke the door of the editorial office on Saturday evening and threatened the journalists because of an article about his ex-wife that was published by the portal.
For AJK, forcibly entering the newsroom and threatening to kill journalists are unprecedented actions that must be taken very seriously and receive the punishment they deserve.
AJK has contacted the Kosovo Police regarding the case, but so far has not received any response.
We call on the competent authorities to deal with this case as soon as possible so that the intimidator can be brought to justice.
Deserved penalties should be unavoidable in all cases of attacks or threats against journalists.