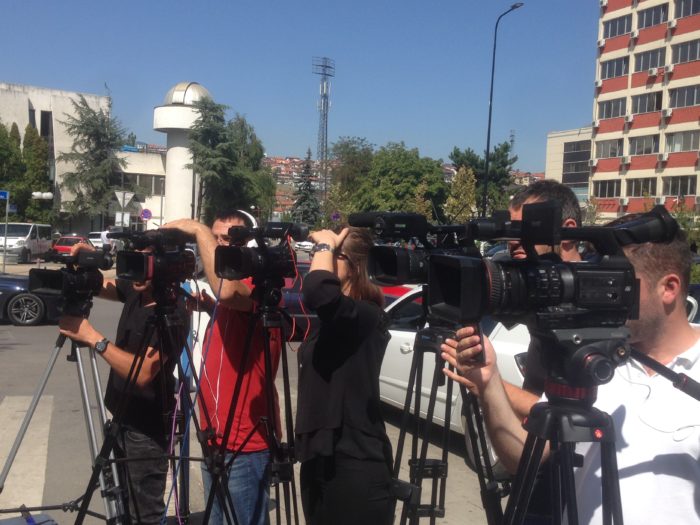 PRISTINA, 18.09.2018 – The Association of Journalists of Kosovo condemns the language in the reaction of the company "KAWA Group" to journalists of "Insajderi" portal related to the latter's article.
For AJK, it is unacceptable and it is a direct interference in the job of journalists and media freedom the attempt of the company to control the work of the journalists by teaching them how to do their job in the field.
It is also unacceptable any labelling based on prejudice to journalists as it happened in the company's reaction to journalists of "Insajderi" news portal.
AJK stresses that journalists have their right to cover any public event and freely report about it.
AJK supports objective and professional reporting whilst encourages all unsatisfied parties to take legal ways for any allegation they might have, avoiding labelling and public insults.