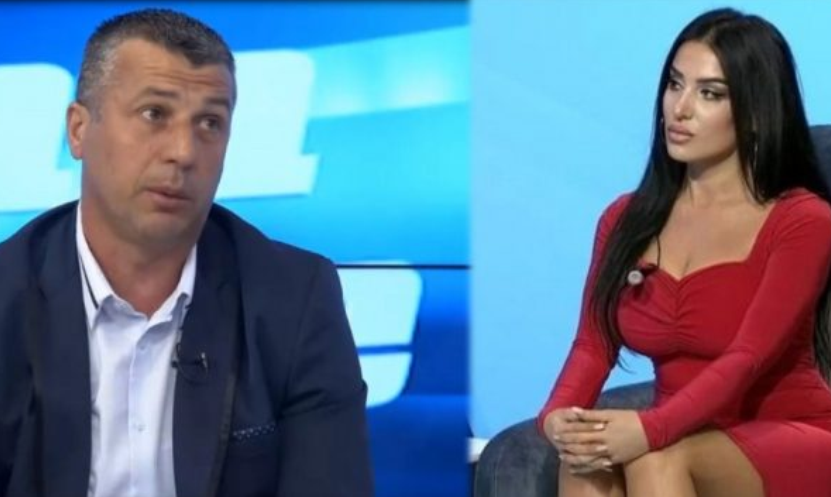 PRISTINA, 12.04.2021- The Association of Journalists of Kosovo – AJK, is extremely concerned with the sexist and offensive language used by the football coach, Tahir Batatina, towards the sports journalist of RTK, Qëndresa Krelani.
Batatina during a TV show addressed the journalist with the words: "You in journalism can only peel newspapers, or clean something, but commenting football in this way no …. you are not on my level, this is not journalism, starting from your appearance … "
The sexist, offensive and totally inadequate language used by Batatina is extremely disturbing and unacceptable. For AJK, it is not only worrying how little women are represented in the media, but also the way they are represented.
AJK calls upon the Football Federation of Kosovo – FFK, to take action against coach Batatina for the used language, and encourages all the female journalists that despite the stereotypes of the society, to not give up practicing their profession, in any field they want to report.