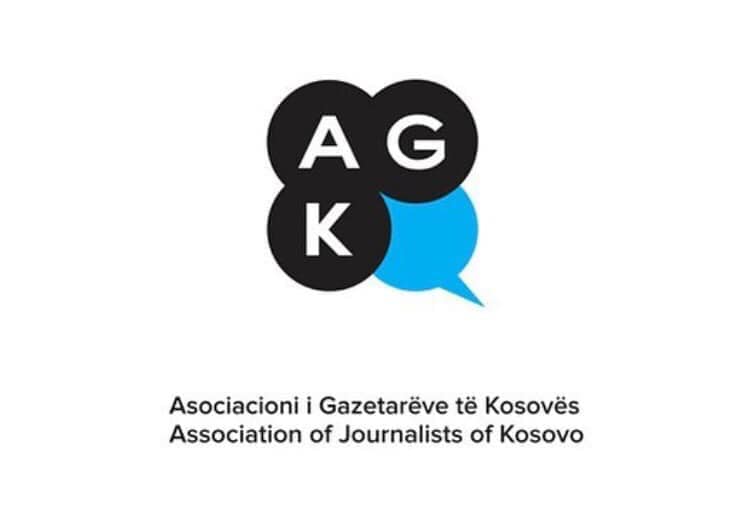 PRISTINA, 22.10.2020 – The Association of Journalists of Kosovo (AJK), has received numerous concerns from our colleagues regarding the lack of a spokesperson in the Hoti Government.
According to them, proper communication between the government and media is lacking due to the fact there is no official political address where they can address their questions.
To AJK, the non-appointed spokesperson of the government even after five months of this government formation is a malpractice and should be discounted.
AJK calls upon the Hoti Government to appoint a spokesperson as soon as possible in order for them to be as transparent as possible, not only towards our fellow journalists but also to the citizens of Kosovo.