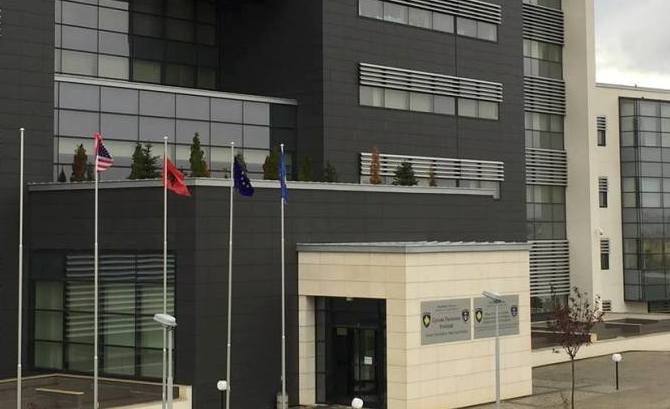 PRISTINA, 20.12.2017 – The Association of Journalists of Kosovo condemns the decision of the judge Beqir Kalludra that denied media to cover an on-going trial that involves four members of parliament from the Self-determination movement.
The removal of journalists from the trial session is an unacceptable act and presents a tendency to limit media to report about this trial.
AJK asks from Judge Kalludra to withdraw this decision because we consider that the case of MPs is of high interest to public opinion and the restriction of journalists' access produces confusion and distrust of citizens in the justice system. Also, the Kosovo Judicial Council should raise its voice in this case by insisting on transparency by judges and courts.
AJK has also objected in the past against cases where judges have decided to remove journalists from trial, especially in the case of former president of the Court of Appeal, Sali Mekaj.
The four MPs are accused of throwing tear gas inside the Assembly chamber.