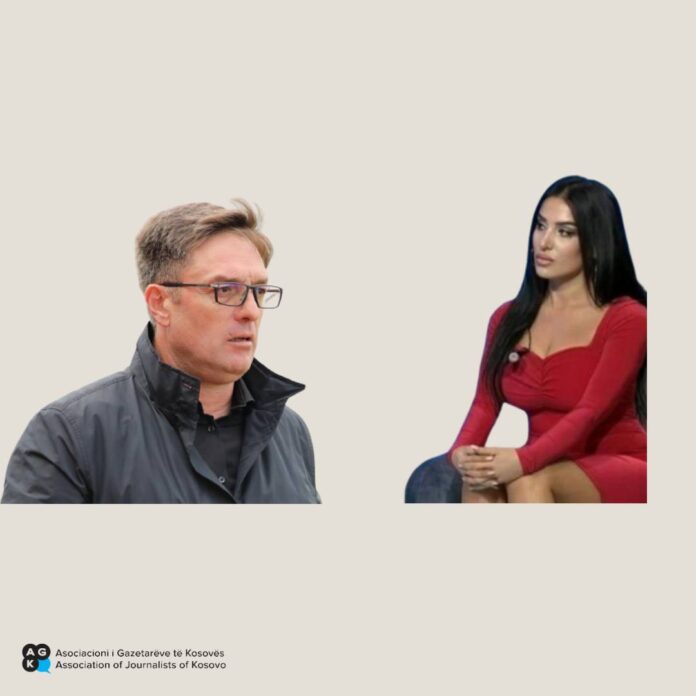 The Board of the Association of Journalists of Kosovo considers the comments made by football coach Ismet Munishi to sports reporter Qendresa Krelani on an aired program as unprofessional, insulting, and sexist.
Such language should not be tolerated since it has no place in public discourse.
Given that Krelani is one of the very few women in sports journalism, Munishi's language helps to discourage other women from choosing to report from this field of journalism.