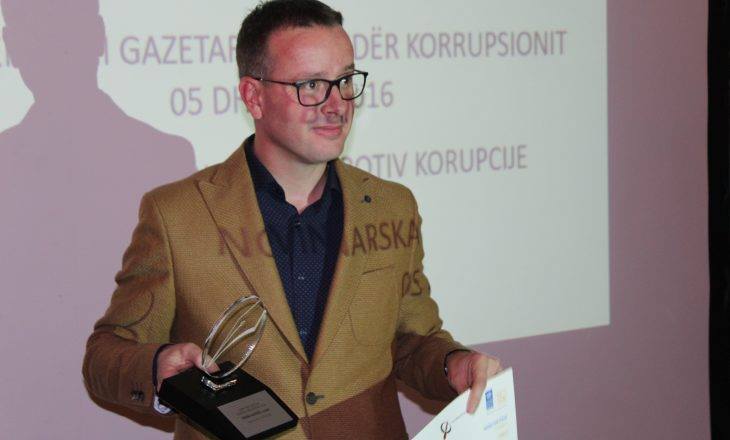 PRISTINA, 14.09.2017 – Editor-in-chief of "Insajderi.com" Vehbi Kajtazi informed Association of Journalists of Kosovo to have received a death threat. Kajtazi said that he was threatened by MP Beke Berisha that, according to journalist, went to a restaurant in Pristina, which is owned by Kajtazi's friend, and told the owner: "Tell your friend that if he mentions my name again in newspaper, a bullet in the head awaits him".
AJK board is extremely concerned of this threat and asks for quick investigation by justice institutions.
Kosovo continues to face problems in respect of media freedom. International reports similarly this year highlighted country's stagnations in this field. Particularly in recent period of time there is considerable increase of attacks and serious threats against journalists.
Having in mind the impunity towards attackers or threats against journalists, in this phase AJK asks urgently for support by all relevant institutions including: Kosovo police, prosecution and other institutions to be more active in creation of a better environment to exercise journalism.
If such criminal acts continue to be tolerated in which the journalists are the victims, then we would only have an increase of such cases and deeper mistrust towards security and justice institutions.