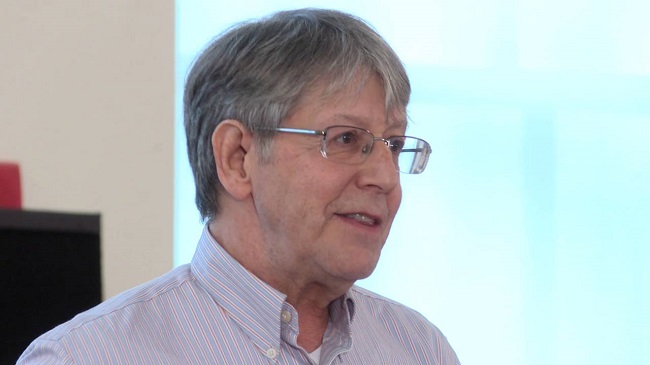 SKOPJE, 07.11.2017 – The Association of Journalists of Macedonia in cooperation with the US Embassy in Macedonia organizes a short lecture and discussion on the topic: "Role of the media in development of the public image of whistle-blowing".
At the event, the President of AJM, Naser Selmani will have a breef speech on the topic, followed by a short lecture by Mr. Tom Devine, a longtime international expert in the field of Laws for the protection of whistleblowers.
After the presentation, there will be a discussion with the audience about the current topic. The purpose of this cooperation is to get acquainted with the latest practices for monitoring the media regarding the whistleblowing as well as the protection of the whistleblowers.
The event will take place today at the "Club of Journalists" starting at 2:00 pm and will last for two hours.