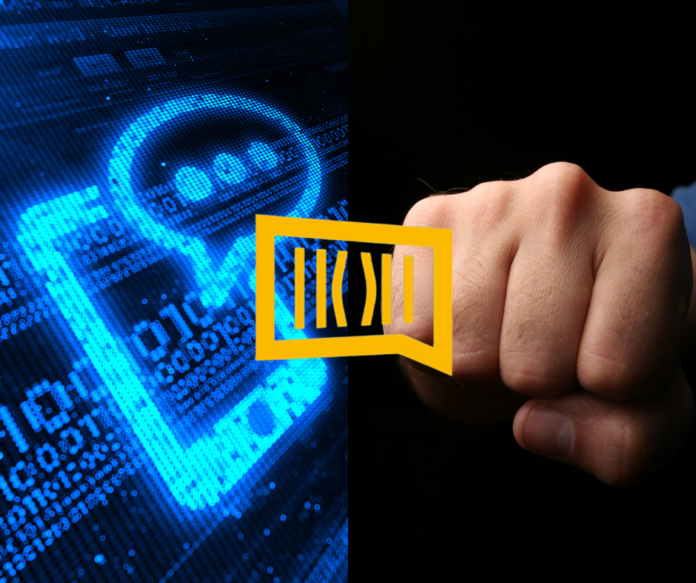 Afrovita Hysaj said she was sent death threats after she reported an alleged rape in her city – after the TV station Channel 6+1 posted a Facebook message attacking her.
Police in Vlora on Tuesday said they had started investigating threats made to a journalist for reporting an alleged rape case.
"The citizen A.H., 34 years old, resident in Vlora, journalist by profession, reported that she was verbally threatened by this citizen (media owner), due to a news she published regarding the case of the 26-year-old from the city of Vlora suspected to have been encouraged to use narcotics by some citizens, three of whom are then suspected of having violent sexual relations with her," the police said.
The journalist, Afrovita Hysaj, told BIRN that she had received death threats just for doing her job.
"Immediately after the publication of the event and the names of the perpetrators, the phone calls and threats from the family members of the accused began. The situation degraded with the 'news' (the television published) with derogatory vocabulary and street language," she told BIRN.
"I have received life-threatening messages and this is intolerable. I have been threatened because I am just doing my duty," she added.
The police said they have referred investigating materials to the Prosecutor's Office over three people accused of "encouraging the use of drugs".
Safe Journalists Albania – an organization that advocates for journalists' rights – called it an "unprecedented attack" and asked the television station to issue a public apology.
"On October 24, 2023, Channel 6+1 Vlora posted a status on their Facebook account that directly targeted journalist Afrovita Hysaj. The content of this status is highly unethical and undermines the journalist's reputation and professionalism," it said.
"The language and vocabulary used in this status flagrantly violate the ethical standards of journalism. It publicly defames and targets a media professional, damaging public discourse and contravening the responsibilities of public communication. This incident represents an unprecedented attack on a local journalist by a media outlet," it added.
Local media reported that the victim withdrew her testimony about sexual violence under pressure from relatives of the attackers.
Albanian journalists are regularly threatened because of their professional work.
In January, journalist Elvis Hila was attacked and threatened over his article reporting a court ruling. Hila was called on the phone by two different people, threatening him related to the news story that he had published. He and his wife were then attacked while they were in his car.
In March, a journalist and camera operator from Top Channel, Albania's leading television channel, was manhandled and threatened by unidentified employees at a poultry farm owned by a suspected crime gang member, Top Channel said.
In 2022, Albania fell 20 places in the press freedom index compiled by international watchdog Reporters Without Borders, from 83rd to 103rd place.
Reporters Without Borders said that journalists in Albania are targeted by organized crime groups and even by police violence and that the state is failing to protect them, while private media outlets are owned by businessmen who have links with politicians.