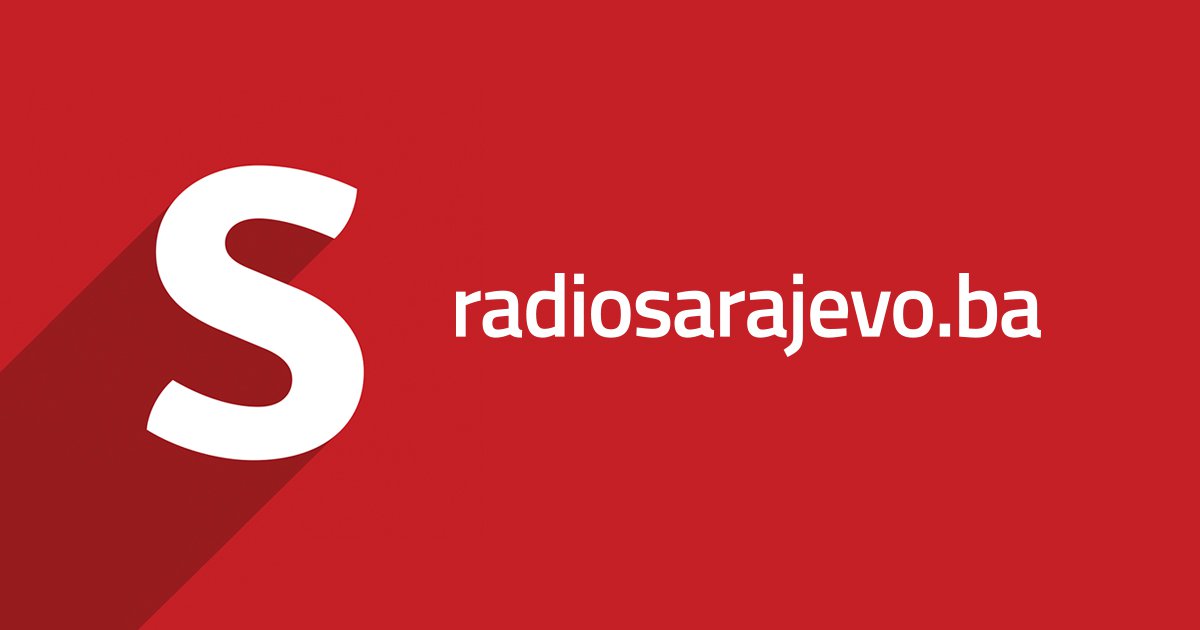 Sarajevo, 28.09.2019. – The Steering Committee of the BH Journalists Association (BHJA) strongly condemns the death threats to journalists and editors of the Radio Sarajevo portal, as well as to their family members, sent by a fan of the Sarajevo Football Club after the publication of article that one fan of this club was sentenced to five years in prison in Belarus, because police found cocaine on him.
After telephone threats, a FC Sarajevo fan came with a group of others to the editorial office of this media, where they harassed the journalist and held him hostage for more than two hours, forcing him to remove article from the Radio Sarajevo portal system under death threats, and also to call other media in BiH to remove said content.
The Steering Committee of BHJA assesses this attack as a brutal violation of the right to freedom of expression and endanger the safety of journalists and the entire editorial office of Radio Sarajevo, as well as the illicit conduct of violence by FC Sarajevo fans over multiple media in BiH.
The Committee welcomes the effective response of the Sarajevo Canton MUP and the swift arrest of two suspects in this crime, but expect the police and the Prosecutor's Office of Sarajevo Canton to take other measures prescribed by law to ensure that the attackers are severely punished.
At the same time, BH Journalists draw attention to the unacceptable silence of FC Sarajevo and the BiH Football Federation, who must publicly condemn this act and take all measures against the violent behavior of cheerleading groups or individuals who are not the first to commit violence against journalists because of the way they report from sports events or write about fan groups.
Since the beginning of 2019, BH Journalists and the Free Media Help Line have registered 5 death threats and 6 physical assaults on journalists and media teams. The impunity of the attackers and the ineffective measures of the judicial institutions lead to the repetition of violence and the unacceptable violation of the freedom of the media and the rights of journalists in BiH, which must finally be stopped!