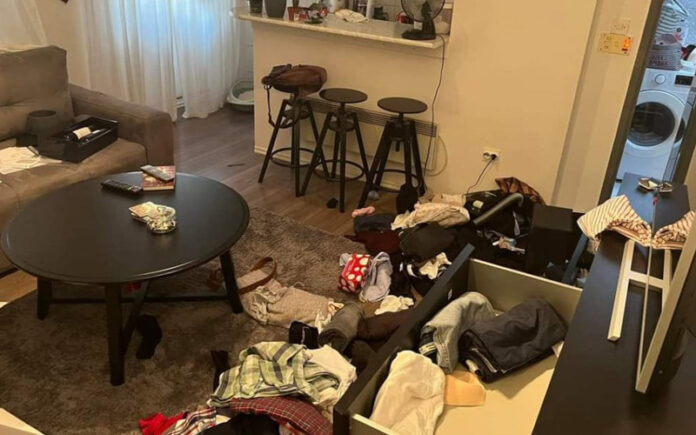 Sarajevo, July 15, 2023 – Steering Board of the BH Journalists Association and the Media Freedom Helpline for journalists give their full support to Žana Karić-Gauk, a journalist, and Eldin Karić, the editor-in-chief of the Žurnal portal, and demand from the MUP of Sarajevo Canton an urgent and professional investigation into breaking into the apartment of two journalists and stealing their work equipment.
The burglary happened yesterday when these two journalists were celebrating the fourteenth anniversary of the Žurnal portal. Unknown burglars rummaged through things in the apartment and on that occasion took two laptops that journalist Žana Gauk – Karić and editor Eldin Karić used for their daily work.
The Steering Board of BH Journalists assesses this incident as a targeted attempt to intimidate journalists and editors of the Žurnal portal, so that they give up investigative journalism and publishing stories about cases of crime and corruption, whose actors are the biggest political and state officials in Bosnia and Herzegovina. This is also about prolonged violence against journalists, whose actors do not limit the violence only to the work spaces of  Žurnal or journalistic teams on a work assignment, but also attack private property, in order to "keep" journalists in constant fear and divert their work to deal with themselves. , and not investigative journalism centered on the actions and decisions of BiH officials.
The Steering Board of BH Journalists and the Helpline for Journalists publicly call on the Sarajevo Canton police to conduct an urgent investigation into this case, as well as to take legal measures to sanction the perpetrators, taking into account the fact that a burglary took place in the apartment of two journalists, during which laptops were taken with their press materials.
Steering Board of BH Journalists
Photo: Facebook