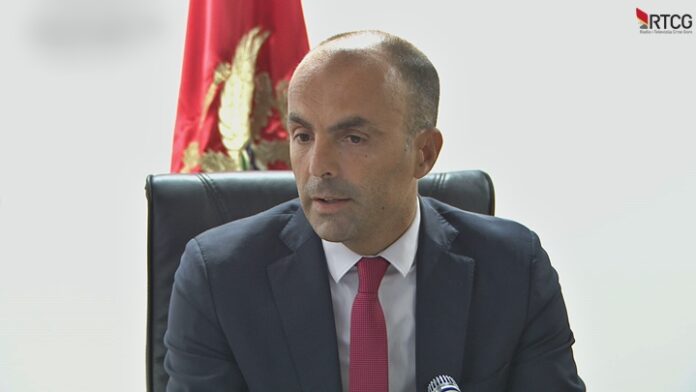 PODGORICA, 06.08.2021. – Council of Radio Television of Montenegro (RTCG) has elected Boris Raonic as the general director of the public service.
Raonic received seven votes, Nikola Markovic one vote, and one ballot was invalid.
Earlier today, Council interviewed Raonic, Markovic, and candidates Milutin Stijepovic and Srdjan Covic.
Candidates presented their vision of the current situation in RTCG and ideas for improving the program and management of this media.
Earlier, NGO Media Center requested that Labor Inspection check the legality of the election of the general director of RTCG. The Inspection then announced that they were not competent to inspect the received applications of the candidates.
President of the RTCG Council Veselin Drljevic announced, however, that the Labor Inspection came to the public service, and media reported that the inspection requested documentation.
Then, the Minister of Economic Development Jakov Milatovic tweeted that his department and the Labor Inspection did not "nor could they interfere in the process of electing the general director of RTCG".
Milatovic announced the decision of the Ministry to accept the appeal of the NGO Media Center, ie that the inspection should perform supervision.
Photo: rtcg.me