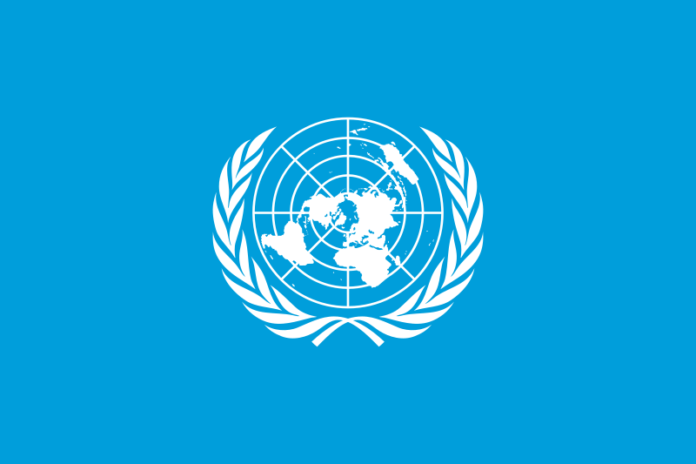 GENEVA (25 July 2023) – UN human rights experts* expressed alarm about the recent adoption of amendments to the criminal code in the Republika Srpska entity that re-criminalize defamation and risk to adversely impact freedom of expression in Bosnia and Herzegovina and contribute to a climate of shrinking civic space in the country.
"Bosnia and Herzegovina set a good example in the region by decriminalizing defamation 20 years ago, which can and should only be addressed through civil law. Recriminalization of defamation is a major setback to the enjoyment of the right to freedom of expression, not only in the Republika Srpska entity but throughout the country," the experts said.
They warned that the criminalization of defamation has a negative impact on the human rights situation, particularly on free and inclusive political discourse; the right to seek, receive and impart information; and press freedom.
The adoption of the amendments goes against the global trend of decriminalising defamation, including in Europe, where several European Union Member States and candidates members have repealed criminal defamation or have taken steps towards abandoning it.
The Republika Srpska entity legislature adopted the amendments despite widespread and clear calls against this retrogressive move, including by journalists, civil society actors and international human rights organizations and mechanisms.
The experts previously engaged with Bosnia and Herzegovina in March 2023, expressing their concerns about the implication of the proposed amendments and urging authorities to repeal them.
"While we note the withdrawal of the draft amendment aimed at criminalizing insult, we deeply regret that authorities in the Republika Srpska entity decided to criminalize defamatory speech by imposing fines of up to 6,000 BAM (almost 3,000 EUR)," the experts said. "We are particularly worried that the legal provisions can be used to silence critical voices, including journalists, human rights defenders, and the political opposition," they said.
The experts called on the authorities in the Republika Srpska entity to repeal the amendments and ensure that the right to freedom of expression is upheld.