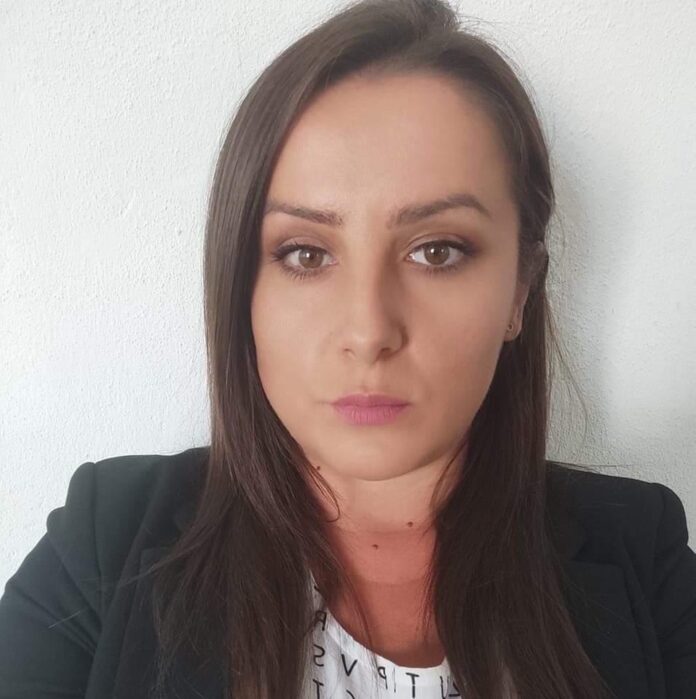 The municipal state attorney's office in Slavonski Brod is investigating a 28-year-old suspect for threats to the editor-in-chief of "035portal" from Slavonski Brod, Nikolina Martinović. This was confirmed in the response of the aforementioned state attorney's office to the inquiry of the Croatian Journalists' Association.
The answer further states: "Due to your inquiry, we inform you that on July 15, 2023, this state attorney's office received a criminal complaint against a Croatian citizen, for the criminal offense of threatening under Article 139, Paragraphs 2 and 3 of the CC/11 to the detriment of a Croatian citizen, regarding her (journalistic) work. On the basis of Article 98, Paragraph 2, Items 4 and 5 of the Criminal Procedure Act, precautionary measures were imposed on the suspect in the form of a ban on approaching the victim at a distance of less than 100 meters and a ban on establishing and maintaining contact with the victim. The municipal state attorney's office in Slavonski Brod continues to carry out actions in accordance with the provisions of the Criminal Procedure Act and the Criminal Code, after which a state attorney's decision will be made."
The Croatian Journalists' Association, which is following this case, strongly condemns the threats against our colleague Nikolina Martinović, to whom we give our full support. – This is another proof of how difficult it is to work in the local media where our colleagues are exposed to numerous threats. CJA expects and demands that such threats will be sanctioned in order to send a clear and unequivocal message that threats received by our colleagues will not go unpunished, said CJA president Hrvoje Zovko.
The death threat occurred on July 15, 2023, when, after the publication of the police report on the portal, one of the actors from the police statement called the newsroom asking the editor-in-chief Nikolina Martinović to delete the news. After she refused to do so, the man (born in 1995) began to threaten in a raised tone with the words: "I will kill you, I will wipe the floor with you, you fool, be careful when it gets dark" – which is only part of the threats addressed to the editor of 035 portal, which she reported to the police.
After being informed of the threat, CJA immediately contacted the Brodsko-Posavina Police Department and they replied that "the police arrested a male person (born in 1995) against whom a criminal complaint was filed on suspicion of a threat and handed him over to the detention supervisor, and his further fate will be decided will the Municipal State Attorney's Office in Slavonski Brod".
According to the Criminal Code, an attack on persons doing work in the public interest, including journalists, can be sanctioned with a sentence of six months to five years in prison.