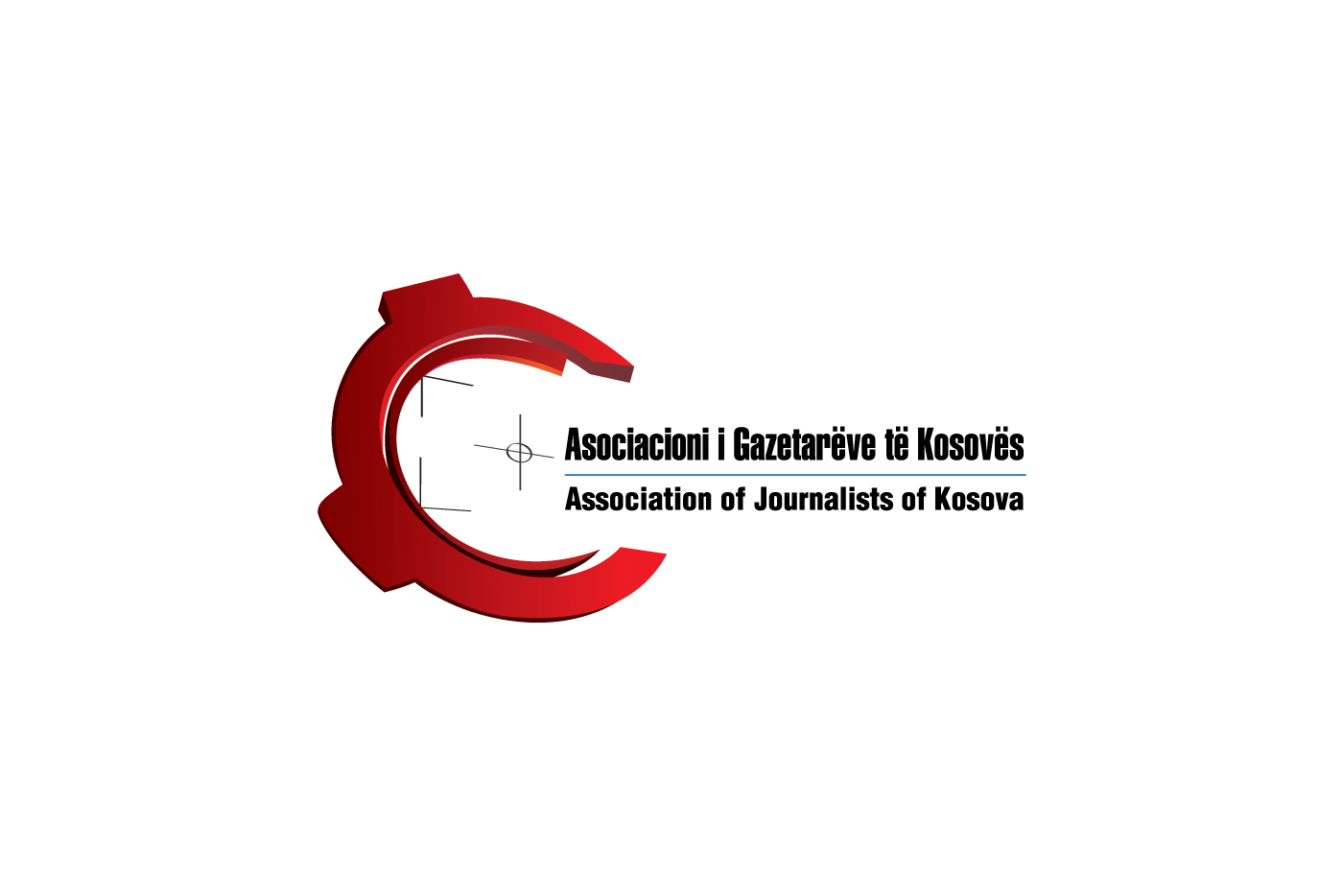 PRISTINA, 14.12.2016 – The Association of Journalists of Kosovo is deeply concerned with the information that journalist Senada Halimi that the daily newspaper "Zeri" has terminated her working contract after she reported about her pregnancy.
Journalist Halimi told AJK: "I was informed on 03.12.2016 that my contract is terminated. This happened few days after management find out that I am pregnant."
Based on this, the AJK condemns the act of the daily newspaper "Zeri" as the decision of the management violates the Labour Law as well as other applicable laws in Republic of Kosovo. This is a direct discrimination based on gender and it is unacceptable.
Termination of the working contracts during the time of pregnancy should not be allowed to be turned into any form of lawful practice in our country. We expect from other organisations that deal with protection of human rights, in particular women's rights, to condemn the act of daily "Zeri".
For this case, based on the request of Senada Halimi we have informed that Labour Inspectorate and we expect from them a quick and fair decision.
We also encourage journalist Halimi to start legal procedures against the daily newspaper "Zeri".