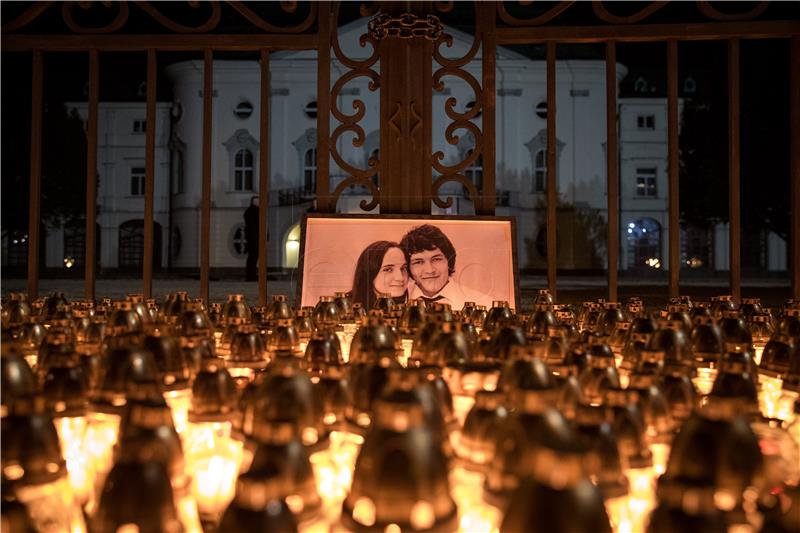 MADRID, 14.03.2018. – In light of the shocking news that Jan Kuciak was likely killed as a result of his work as an investigative journalist and whose freedom of information requests may have been passed to the subject of his inquiry, a total of 61 civil society organizations today wrote to the European Parliament calling for stronger safeguards for those who exercise the right of access to information.
The statement, sent to all 751 Members of the European Parliament in advance of a debate on Wednesday 14 March 2018, recalls that the right of access to information is an essential tool for fighting corruption, for investigating violations of human rights, and for protecting the rule of law.
"With the second killing of a journalist in the European Union in less than six months it is evident that freedom of expression and information are threatened inside the European space, and that stronger protections are needed," said Helen Darbishire, Executive Director of Access Info Europe.
Access Info Europe and the Organised Crime and Corruption Reporting Project (OCCRP) have identified numerous examples of journalists' requests being passed on to third parties. Some are detailed in this article on Jan Kuciak´s killing.
Responding to concerns that this may have happened in this case, Drew Sullivan, editor in chief of the OCCRP commented that it "would be giving his information request to one of the most dangerous crime groups in the world – gift-wrapped in a package with his name and home address – that's all a professional killer needs."
You can find the letter
here
.